Square Metallic Studs
Recently I got a nice package from
BornPrettyStore
a shop with a lot of things including stuff to do
nail art
with. I ordered
this pack with silver squares.
Above you can see a small preview of what I did with it, click read more for the full blogpost with a lot of pictures.
The facts
Cost: $2.63
Amount: 100pc
Variation: Also comes in gold and different shapes
Package: Comes in a tiny bag that can be closed after getting the amount you needed.
Discount code: DIB10 for 10% discount
Needed to use this product:
A steady hand, optional a
dotting tool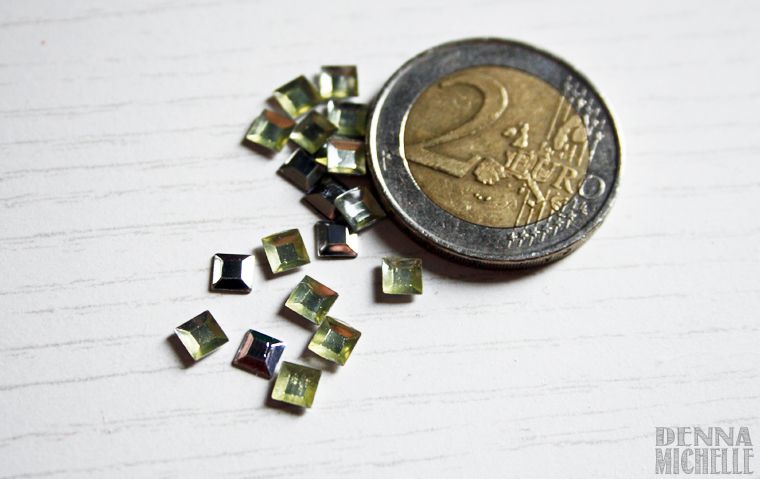 Using them
The tiny studs are really small, also I had no way to grab them between my nails and place them nicely on my nails. Then I had a stroke of brilliance, I could use some clear polish on a dotting tool and use that to pick them up and place them on my nails. It was easier then expected, I only needed a steady hand for it. It also took less them then I expected, yet it looked like I spend ages perfecting it.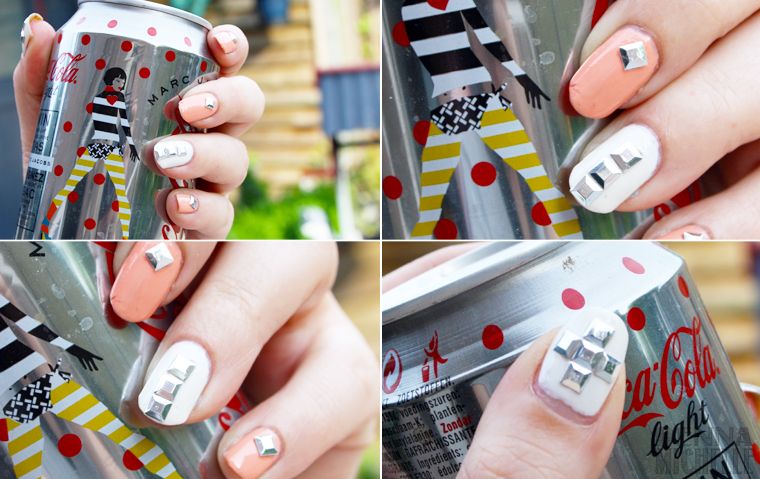 As you can see I tried some different designs that are simple yet pretty. I placed on every pink nail a square that I turned so it would look like a diamond-shape. On my index finger I went for a row of three, I think this looks very nice on a white nail and I am debating on doing this design on different colors. Also I stopped but you can also go all the way down, my tip is to always start from the top because this makes your design look neater. For my thumb I decided for a cross, it looks more complex but it is really easy.
Also to glue these on the nails I used a clear topcoat, applied a coat on the nail. Then I added the stud and layered an other layer of clear polish over it. It kept it firm in place.
As I said, you can get all kinds of Nail Art from born pretty store and my with my discount code: DIB10. Also I would love to hear what you think of this nail art, do you want to see more nail art, do you like the way I took the pictures or do you prefer something less busy? Leave a comment down bellow!
This article contains one or more products send to me. Please read my disclaimer for more information