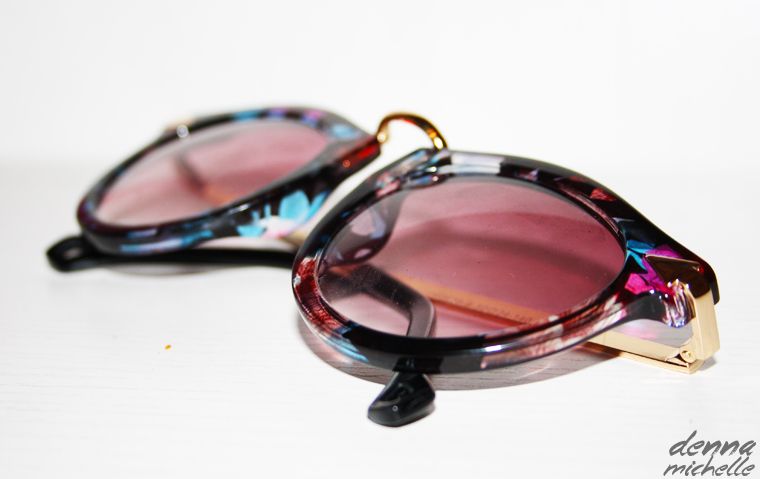 But as a commen person, I also love them
Sunglasses, they are my weakness. I have them in almost every color and every shape. I love them on my face or in my hair, the moment a few rays of sun hit I already have them on. Recently I bought a pair that is my current favorite, but to be honest I always play favoritism with my newest pair. I got these from eBay and where, how and for how much you need to click, read more!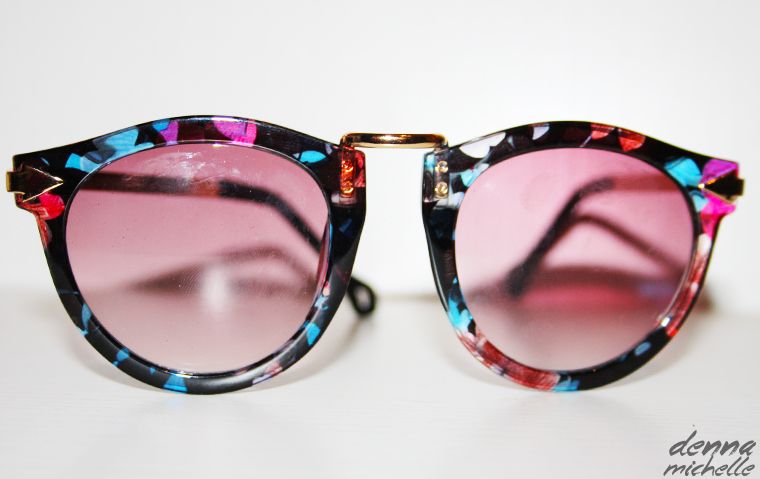 Cover my face with flowers
I decided to go for a pair with a floral print but these also come in plain black, brown and leopard. I actually really wanted leopard but I decided to play it safe with floral print. I am trying to be more girly lately. I got them from this seller
here
for only $3.99. They are really sturdy and they survived many trips in my bag. These are my 'go to glasses' when I need to quickly leave, I just grab these and toss them in my giant bag. But there is one thing I really want to point out, these glasses have so many details. And I took pictures! To start they have a nice original nose bridge, the wire makes it slightly retro. But as you can see below they also feature an arrow shape and some more unique details.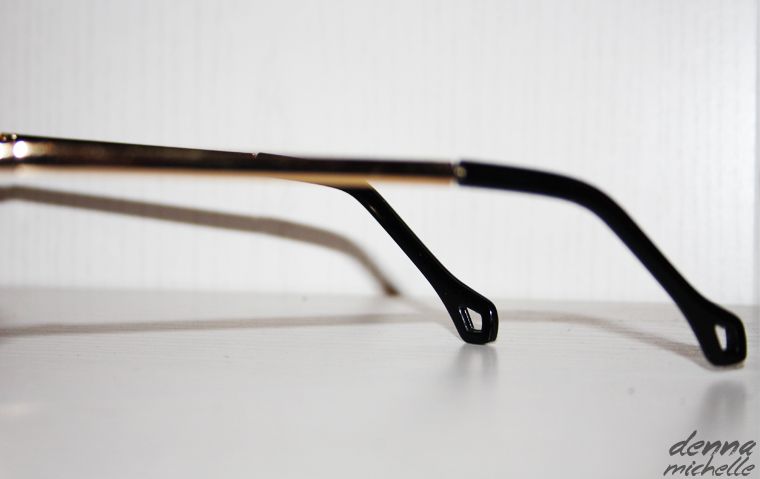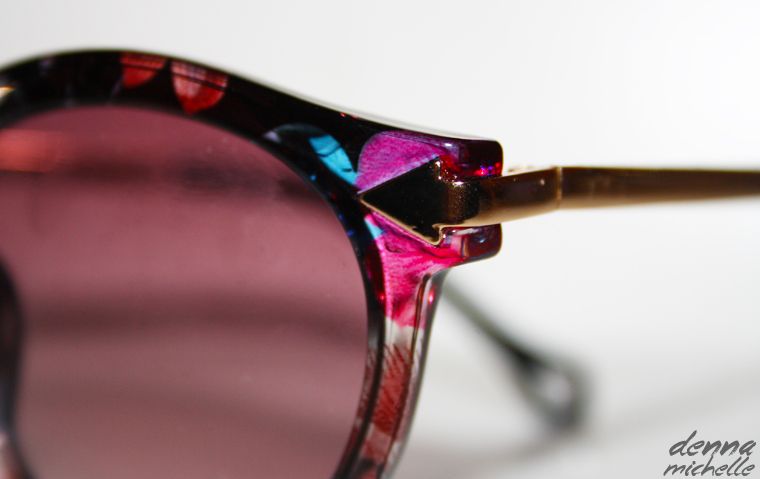 These are my 2014 summer glasses! And I would to hear what you think about them, what is your favorite color? You can check all the colors at this listing.