Hello Kate!
Whenever I look at this lipstick I get chills down my spine. It looks so horrible mucky when you see the lipstick. But I really adore this dark mauvy shade on the lips. It kind of reminds me of that Acqua di gioia add with the women who has lips similar to this color. I have to say, this is not a daily color but it is a nice twist in my pink/red collection. Want to read more, and see swatches...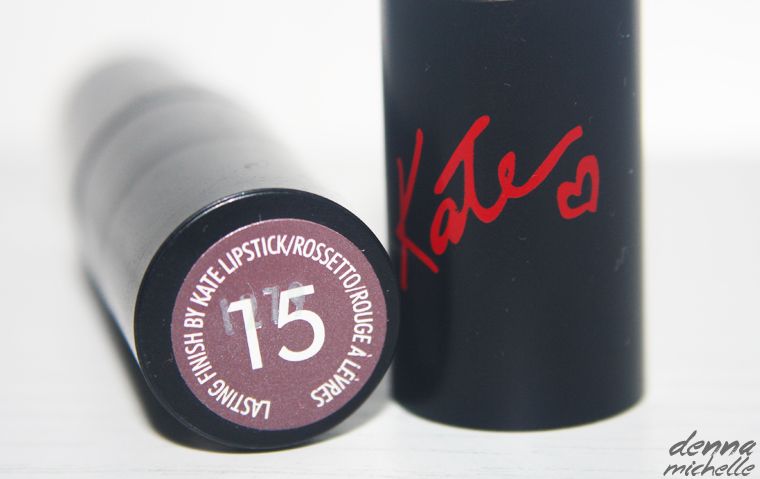 Mauve love
This shade is number 15 and I am not sure where you can get this. I got this as a gift from my grannie who bought this in a discount store. At first I raised my eyebrow but then I decided to give a chance because this is a rimmel lipstick and I adore rimmel. The lipstick glides on like butter and gives a decent amount of pigment. It is semi-sheer. And I would say, look below and judge for yourself what you think of this color.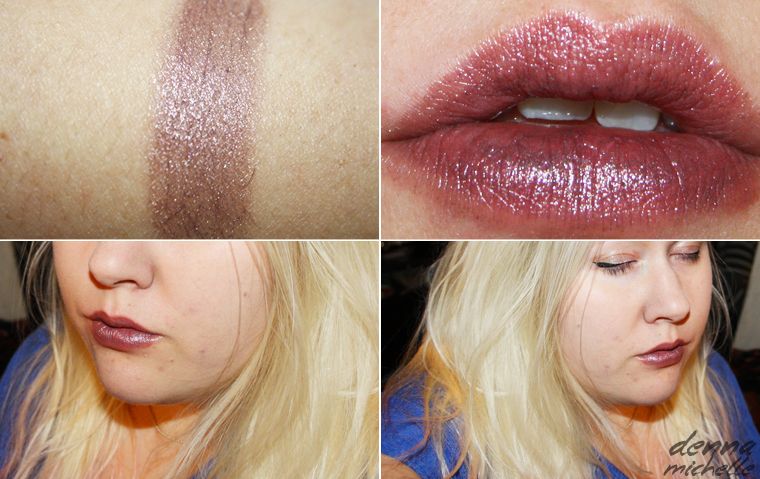 What can I say? I am not in love with it but it is a decent color. I personally am going to use it layed over other lipsticks like bright pinks to tone them down. I am in love with the shade but not for everyday.
What do you think?