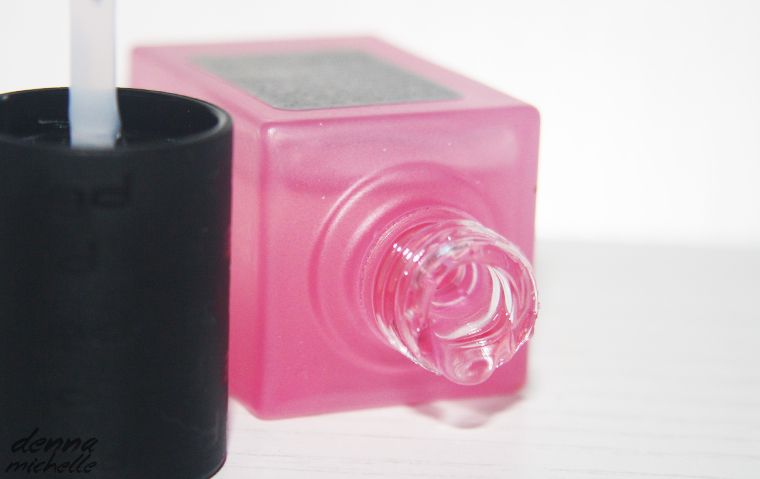 In a pink bottle!
Let me tell you about a story about abuses, about abusing my nails. My lovely nails get painted with every color of the rainbow, they get glittered like there is no tomorrow, then I tend to try and pry things open with them and follow with a few matches of volleyball. I am pretty sure my nails hate me. But lucky that hate is not showing thanks to a few coats of this 4 in 1 one care polish....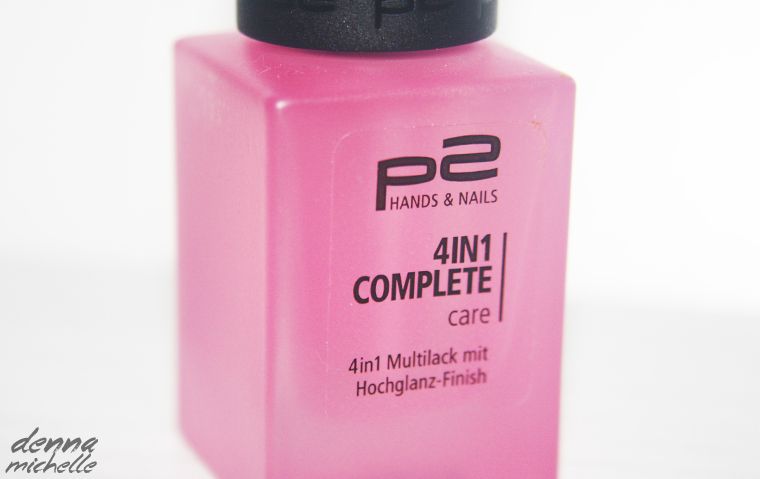 Ridge filler, base coat, nail hardener and shiny topcoat
Yes this polish is all off the above. It fills ridges like it is his day job but it also acts like a base coat preventing color staining my nails. But it also hardens nails and can be used as a shiny topcoat. This is the first polish that I have met, that does all that. What I can say about this working, I have no ridges but I do feel like it smooths my nail. It works perfect as a base coat, not even the most horrible polishes stained my nails. So I am really happy with that. Also I feel like my nails are stronger since I have been using this. The only thing that I am not blown away with is the shiny topcoat that it promises. It does have a bit of shine but nothing to shiny. I expected more shine to be honest. But who am I to complain while I only payed €2.45 for this great product!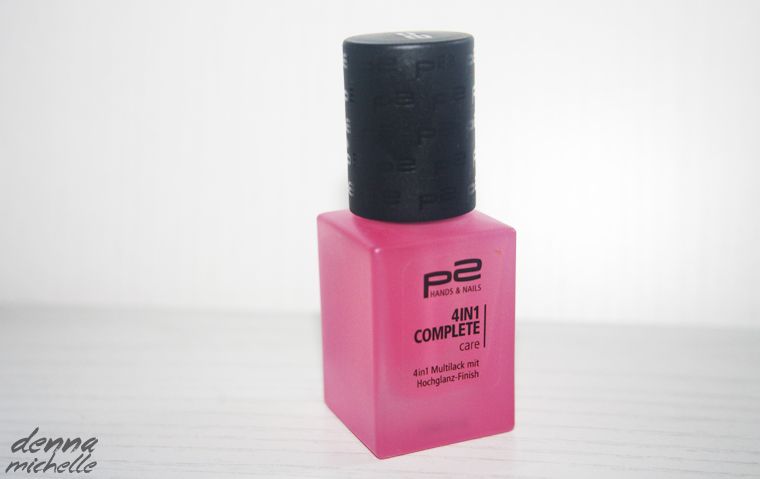 For me this is a 3 in 1 product. I tend to use it only under a polish and not as topcoat. It is a great product and I really recommend this. And how cute is the package!