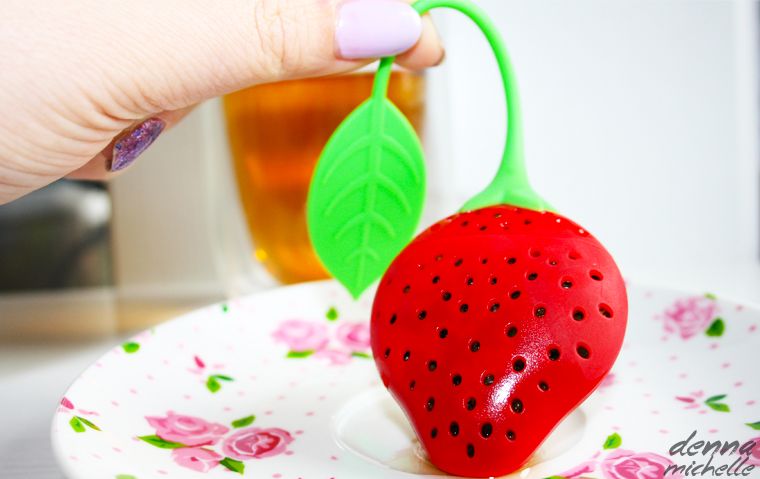 My new tea egg
I tend to have phases where I drink a lot of tea, currently I have a nice warm cup standing next to me. But I am far to picky with my tea and I have a few tea's standing here that have a strange taste but are super healthy. I decided to get a tea egg to make my own mix of healthy tea with some tasty tea. In the stores you can get a lot of tea eggs where you can put your loose tea in but most of them are bland and steel. I wanted something that motivated me to go for tea more often. And then I decided to check eBay.......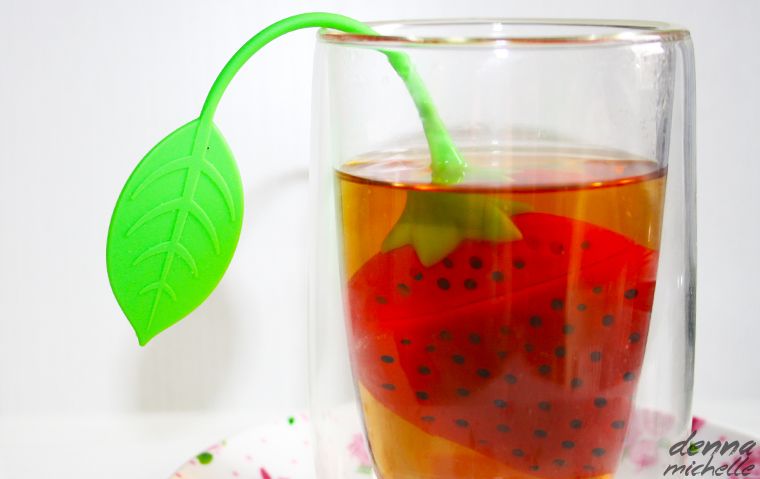 Where did I get it
As I said I got it from eBay, from this
seller here.
I payed $0.99 for it. What is dirty cheap for such a cute thing. Also I got it in under 3 weeks, what is a decent shipping time for something from HK to the Netherlands. The tea egg, or should I say strawberry does not smell what is a big plus. I soaked it in water just in case before using it but it came nicely in a plastic bag that was in an envelope. The material is nice and bright and it really brightens a dull cup a tea. If you are not a fan of strawberries there are a lot of
other opties here.
Including
a heart
,
a swan,
and a
music note
. The only thing I have to say is that you do not want to small/fine pieces of loose tea because they will fall out.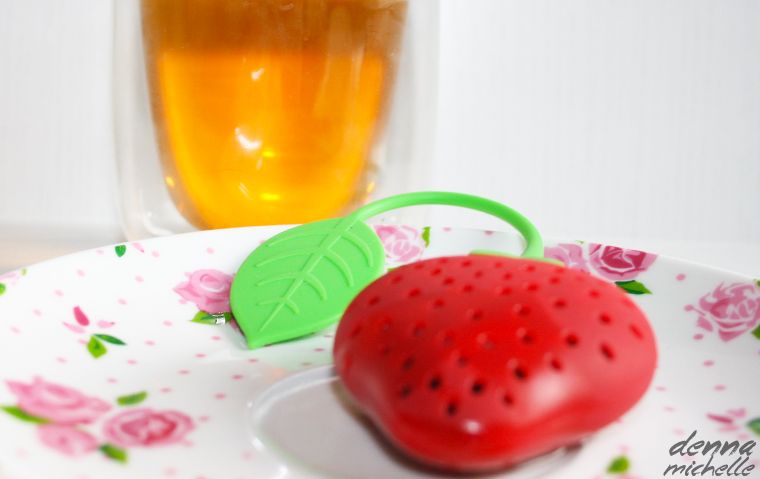 How I use this
I tend to put in two different tea's, with one third of tea that is healthy like pu-erh and then I mix it up with some more green tea. I really like this strainer. It is cute and cheap.
Do leave me a comment with what your favorite tea is, and what you prefer. Bags or loose tea?