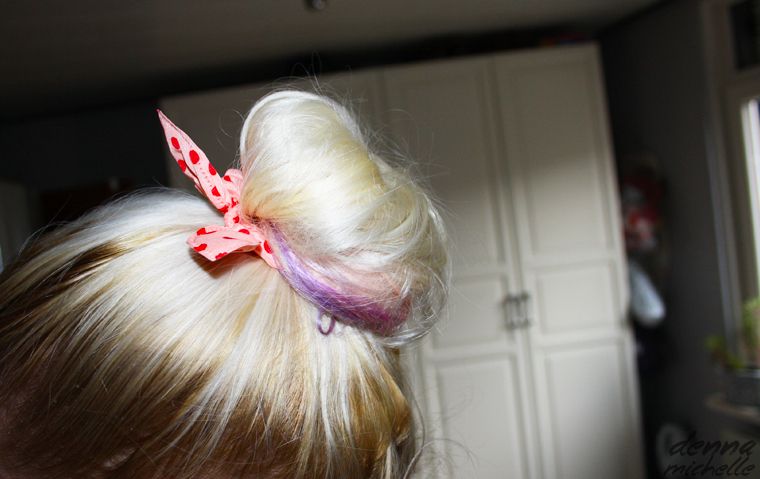 Bunny ribbon hair holder
With the days getting hotter, I am getting ready for summer. I tend to skip spring and just go all out summer. For me it is only warm weather or freezing. I always tend to go for braids, buns and ponytails but at times they look boring and yes we have
a haircuff
but now I found something a tad more cute. An elastic with bunny ears, or as I call it...a ribbon! So do read more...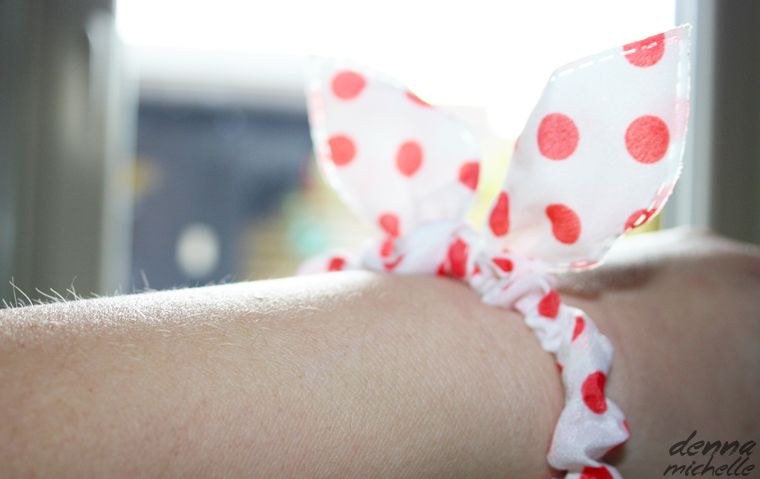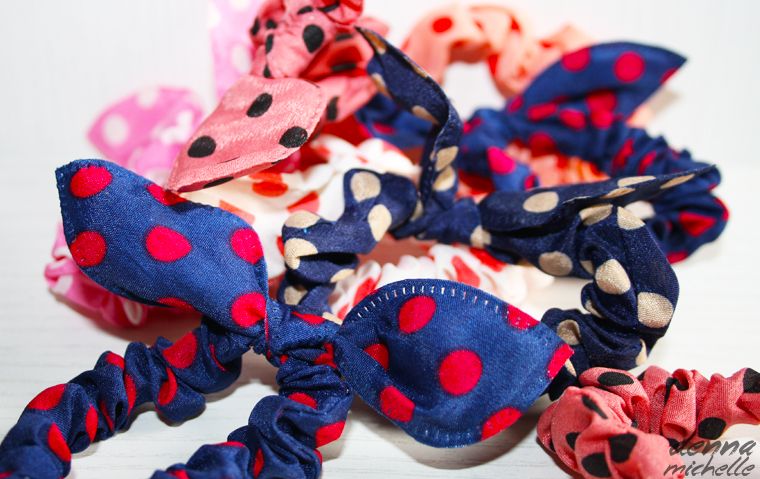 10 pieces!
I ordered
10 pieces here
and they got send in random. I got all dotted patterns in a lot of different colors.
But there are more styles
and
colors.
They are good quality and finished nicely with no hanging treads. They can stand a bit of force and the fabric is slightly stiff. So when you wear it the 'ears' will stand up. I do not have a lot to say about it, only that it is a cute little fashion statement. Especially with a bun it looks adorable!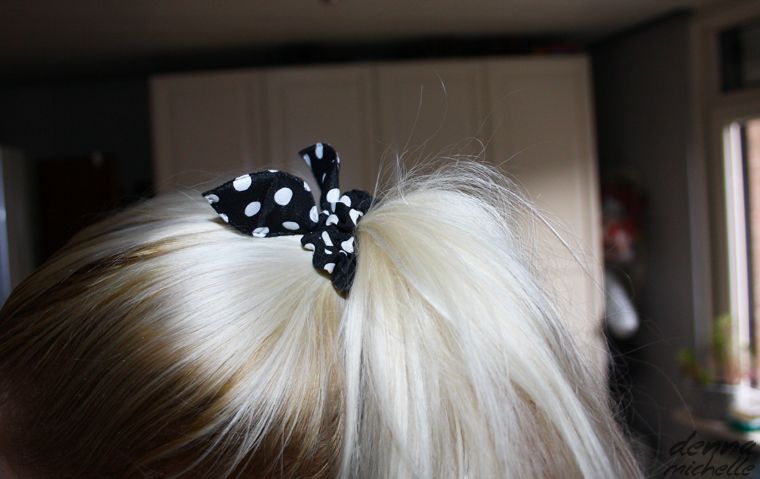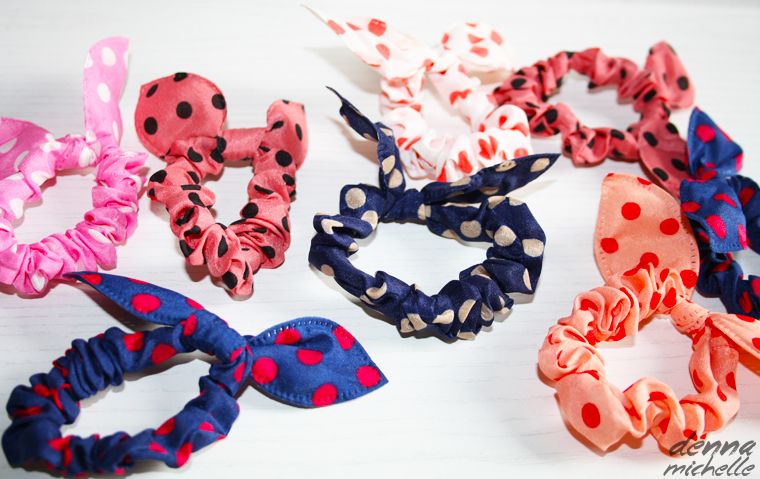 What do you think about this item, would you wear it or is it to childish for your taste?