And watch me go!
I always tend to have music on when I am traveling or working-out, when I am traveling I tend to just listen to the radio on my phone but somehow it does not survive a full day of school and I am often left with a dead battery. And to be honest I wanted to hear my own music so I bought an little MP3 player, something that I could toss in my bag without fearing to break it or wear when working-out.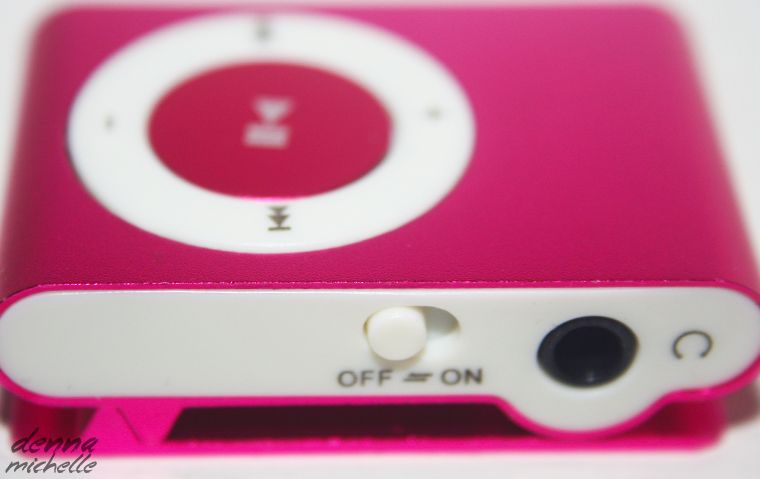 Small but great
I bought myself the pretty little thing above,
I got it here on eBay.
And I payed only $2.61 for it that is under 2 euro. It comes in nine colors
here
. It comes in orange, red, black, pink, white, blue, purple and green. It has no build in memory what is a big plus for me. I just toss in a little SD card with my music and it works like a charm, it goes up till 8GB what is enough for me. It is said to play for 3-4 hours and I have to admit after using it for a week I still have battery left. You can easy charge this with your laptop or computer seeing it comes with a USB charger.
This is a small player that you can click on almost everything. It weights nothing and somehow it can survive for weeks in my bag without been broken. All in all for a cheap little player this is perfect. I can see girls who run wearing this on their runs without having to worry about a MP3 player that might break.
I am personally really happy with this little gadget, I always have music with me and for the price it is perfect.