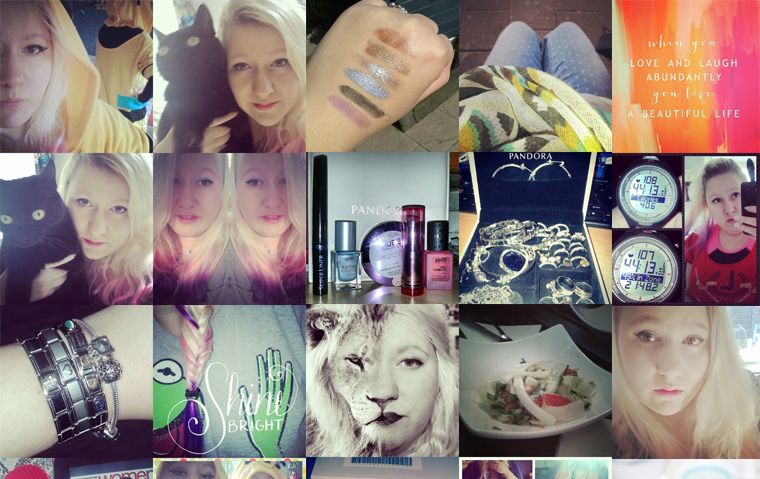 Lets check some pictures!
So I tried to keep up with the picture posts but sadly enough I am not that good at snapping pictures off every aspect of my life. So today a collective picture article! I do hope you enjoy!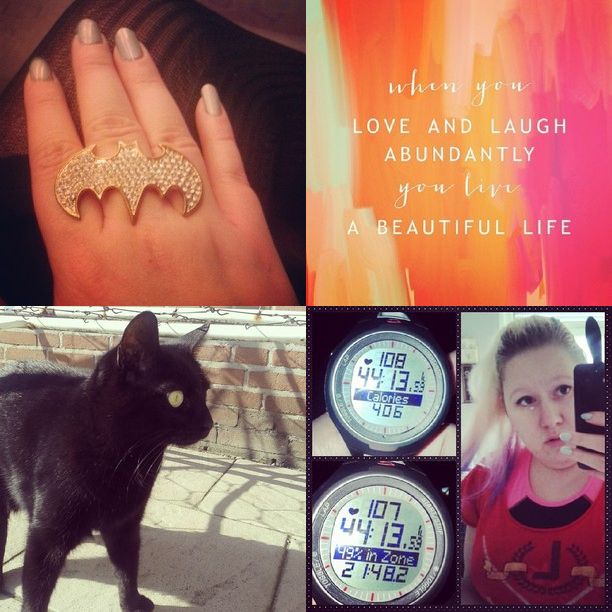 Batman & Zumba
I recently found my Batman ring, you can buy your own
here
. It also comes in black! Also I found this pretty quote that I really like. Then we have my cat looking really funky outside. And last but not least we have a collage with two snaps of my watch, I zumba'ed and burned 406 kcal what was really nice. Also me in my sport outfit what is not really matching but does the job.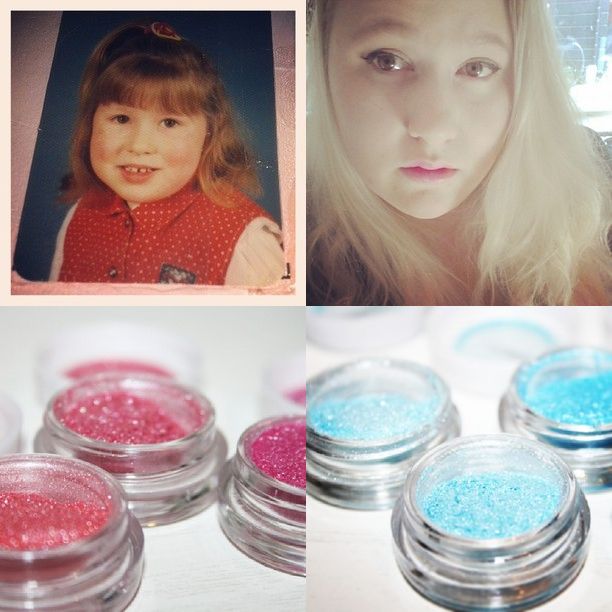 Me & Me
Yes, lets take a moment to enjoy my face as it was before when I was younger. I have no idea what my parents where thinking when they cut my bangs, that hairdo is not cute! Also do note the giant gap between my teeth, thank god I that is all fixed now. Also recently I shot a few pretty shots of pigments you can view
part 1
,
part 2
and
part 3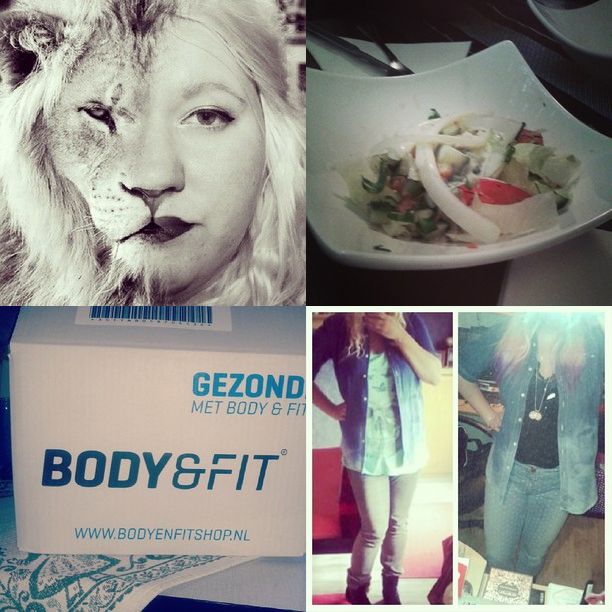 Food & Whey
Well first we have a picture I photoshopped a while ago, I am sure a few people saw this before because I had this as welkom image on my blog. Then next to that we have a really pretty salad that had a plate that I want. Somehow I really like how square plates look. Then we have my body&fit order and last but not least a bad before and after where I lost 6 kilo.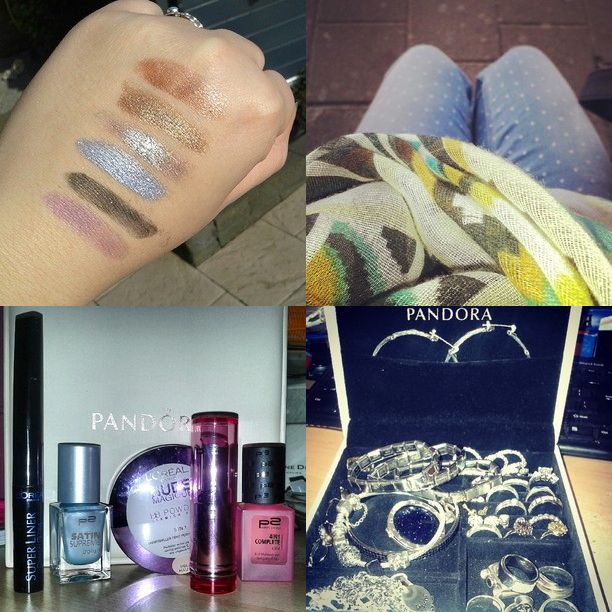 Swatches & Dotted pants
Then we have swatches of my pigments when I first got them. Next tot that we have my new pants that are fully covered with dots, I know some people think they are horrible but I think they are pretty. Also my aztec scarf that I have over a year now. Then lower left we have a lot of cosmetics that my mom got me. I am especially fond of the nail polish. And them my box with my favorite jewelry.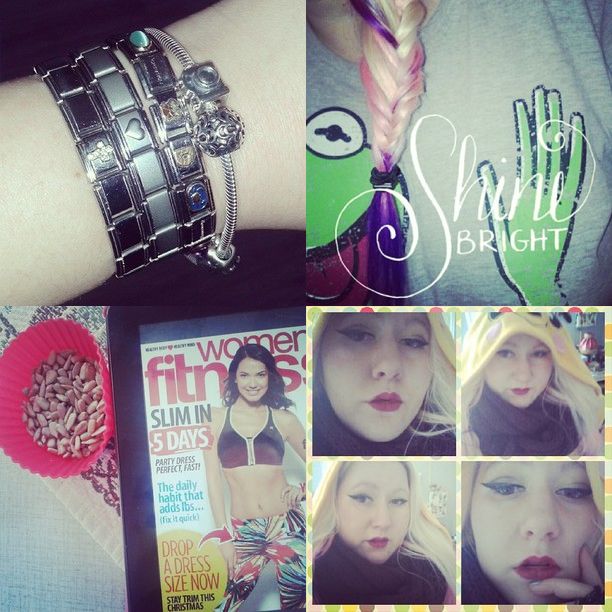 Armparty and carnaval
We have my bracelet lot together, a combination of nomination and pandora. I am still wearing my pandora daily and I am loving it! Then my hair in a fishtail braid. I can not wait till my hair is longer so I can wear a fishtail braid more! Then my current favorite snack, sunflower seeds. And I was reading womens fitness that day, a magazine that I can recommend to everybody. And the last one is not my daily make-up but it was for a costume party. I was dressed as 'queen' bee
Selfie & Selfie
First we have an other shot of my bee costume. It was a onesee that was far to big for me. Then we have my attempt with posing with my cat. Somehow we always ended up with one of us looking weird. And then a double selfie where my colored hair shows!