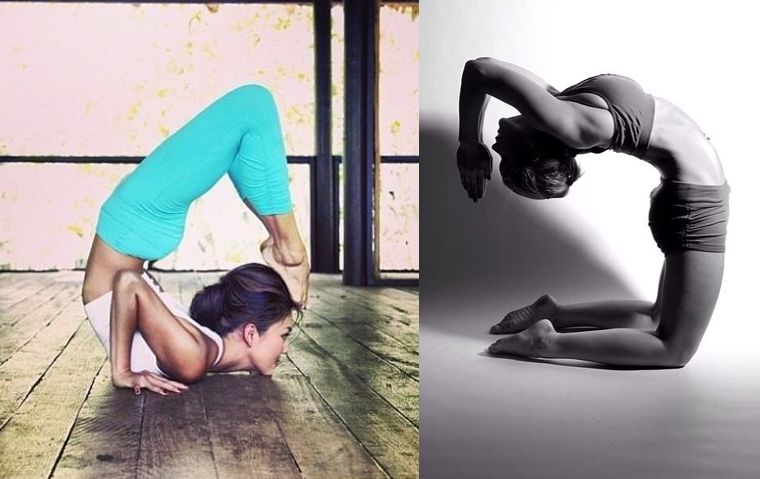 Yoga!
Doing yoga is good for your body and it will bring you many benefits. It helps you breathe better, and as you breathe better, move better and circulate better, all the other organs function better. But that is not everything, if you are like me and you have trouble with sleep. Research shows that two times a week some yoga will help you sleep better. Also one benefit that tickles my fancy is that it helps improve your posture, relief stress and aid in weight loss. All in all it brings amazing benefits and it is worth checking out. So please read more!
Where to start?
There are certain types of yoga, from Ashtanga to Bikram and many more. I found some nifty sites that can help you start with yoga. There are sites that offer free classes like:
http://www.doyogawithme.com/
http://www.curvyyoga.com/freebies/
http://www.yogajournal.com/poses/sequence_builder [One of my favorites!]
http://yogayak.com/free-yoga-classes-online/
http://yogameditationhome.com
http://www.yogapoint.com/info/yogasana.htm
http://www.yogaglo.com/poses.php
http://www.mindbodygreen.com/0-682/Yoga-Poses-for-Beginners-Howto-Tips-Benefits-Images-Videos.html
http://www.yogajournal.com/poses/finder/browse_index
But at times you need some extra motivation, thank god there are also challenges! like the
30 day yoga challenge
or any of these amazing tumblers.
here
and
here.
Me personally I am starting with the second one tomorrow!
All in all, I am ready to take on a yoga journey! I am not sure how I will feel about it after a few days but for now I am excited. Are you also excited to try some yoga? Let me know what you think!