Ibiza Bracelets
Let me start with saying, this is a dutch store so I am sorry for all the people reading this and thinking "I need these bracelets" but then live overseas. For the dutch girls and the girls living near Holland
their site has the adress
of these stores.
I especially when to the store for these bracelets because I saw them on
this lovely blog here.
So read more to hear more about my new bracelets and how much they cost!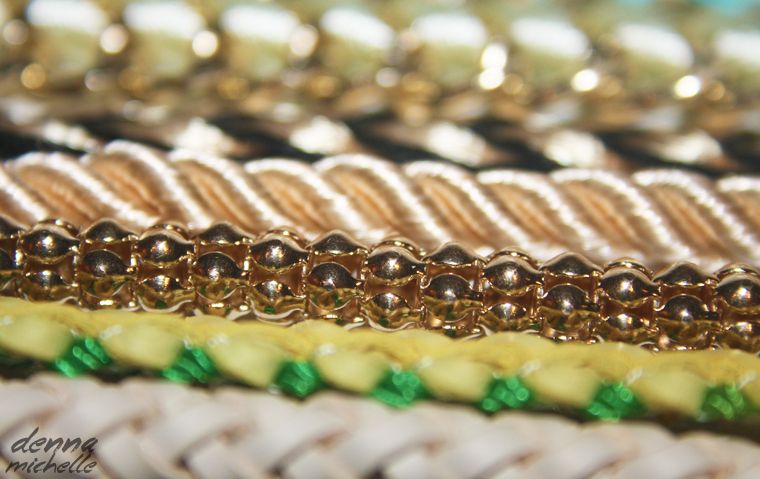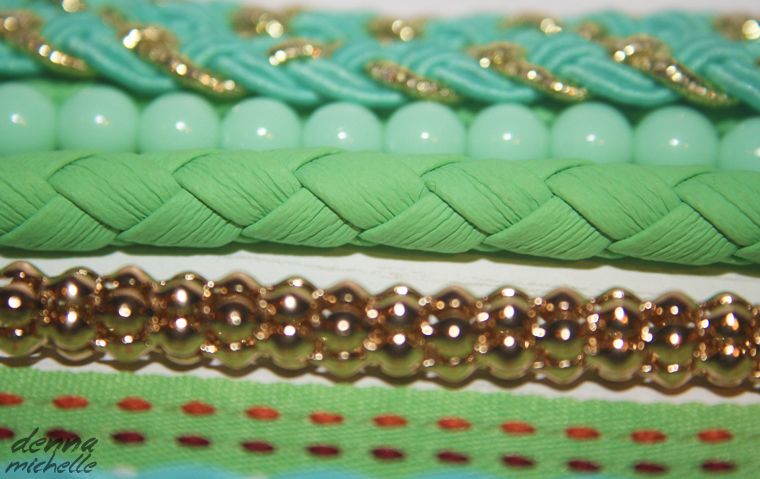 Beige and mint
As I said I got these from the action. These look really pretty upclose, they have a load of detail and the finishing is really nice. They look far more expensive then the €2.99 that I payed for it. As you can see the braided details are nice and firm and the metal parts are not bumpy. These bracelets are for me the perfect summer bracelets.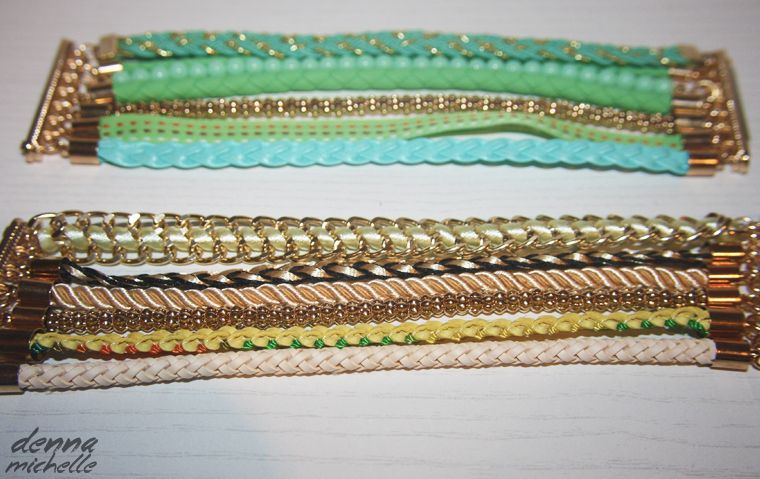 I was so sad to find they only had mint and beige left because I really wanted black and peach. But looking back these two grew on me. I think the beige looks classy and can be paired with a blazer and a gold collar. The blue mint one is more playful and seems perfect with shorts and a tanktop.
These bracelets give the idea of an arm party without you having to tie on each individual bracelet. They snap closed with a magnet that makes it really easy to put on.
What do you think about this bracelet?