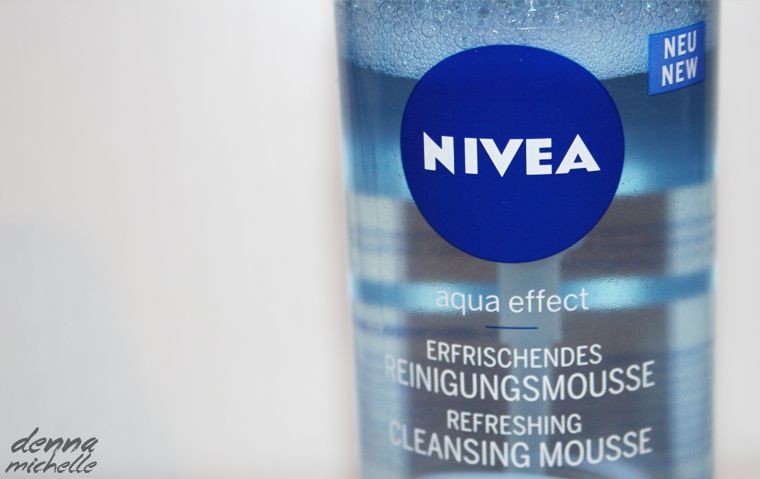 Cleaning Mousse
A while I ago I decided I needed a new cleaning product for my face and I decided to pick up something I have not tried before,
you know me living on the edge.
I decided to pick this product up at Germany where it is a few cents cheaper then in Holland. This product is €6.50 in Holland and €5.99 in Germany if I am correct. There is a blue and pink version, I have to admit I only saw the blue version so far, this one is for the normal till mixed skin while the pink version is especially for the dry skin. So want to know what I think? Read more!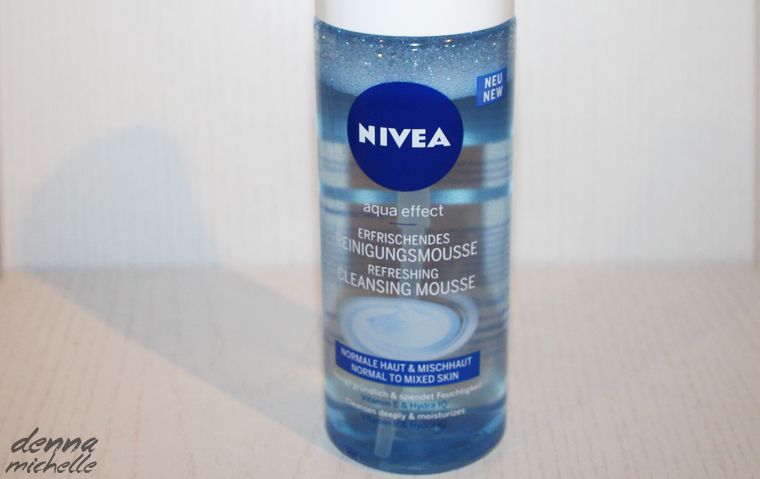 This product promises direct foam and is said to really clean the skin. Also even without being for the dry skin the package claims to hydrate your skin and refresh with vitamin E and hydra IQ. Vitamin E is said to repair your skin and protect it, so it is very nice that they added it to this product. The bottle itself is completely made out of plastic and holds 150ml of product.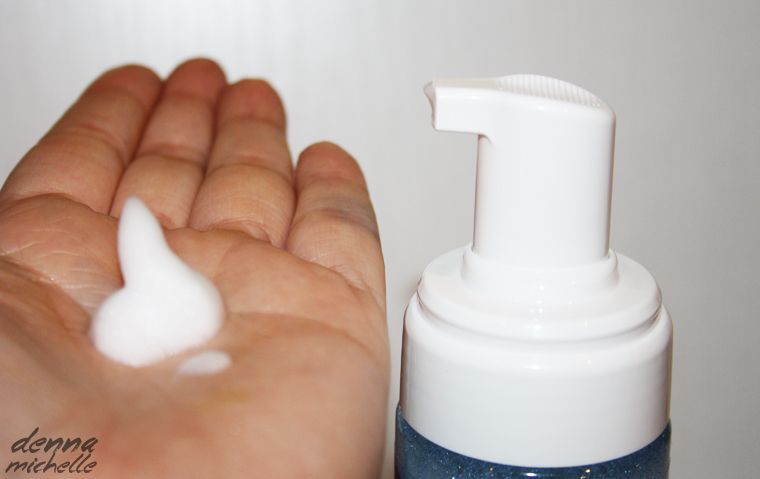 When using it you just lightly need to press the nuzzle and out comes the foam. It is really nice because you you do not have a liquid substance that you need to carefully try to get on your face but this firm mousse is easy to apply. The scent is very subtle, you do not get hit my a scent explosion but it has a nice fresh scent. If I had to describe it, i would say
even if it sounds silly
the scent is very clean. I need one or two pumps to clean my whole face and neck area. It leaves my skin feeling soft and hydrated. Also I have to add that this product is very fun to use what makes me use it daily.
I never been much for face care but since finding this product I have been using it every day. I really love this and it really cleans my face. How good are you with face care, do you slack or do you really take your time to clean it and keep your skin looking healthy and fresh? Leave me a comment!