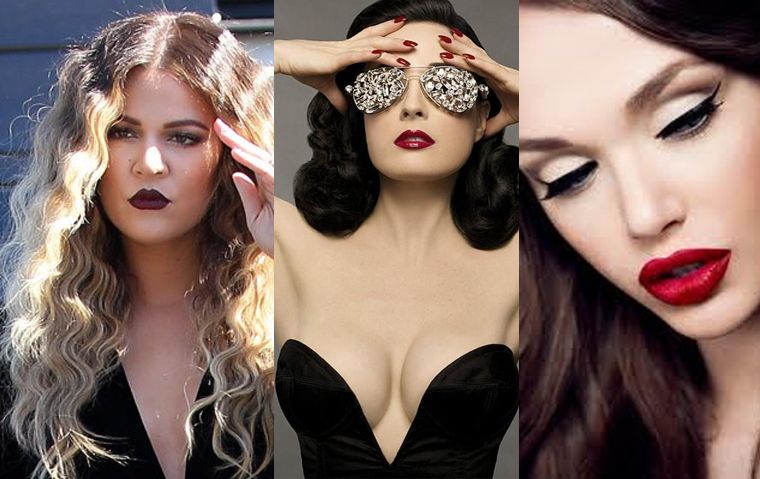 Love it!
With February here I have a few things on my wishlist that I am loving and I need to wear this month, and perhaps the months to follow. I tried to keep my list small with a lot of images. So do read more!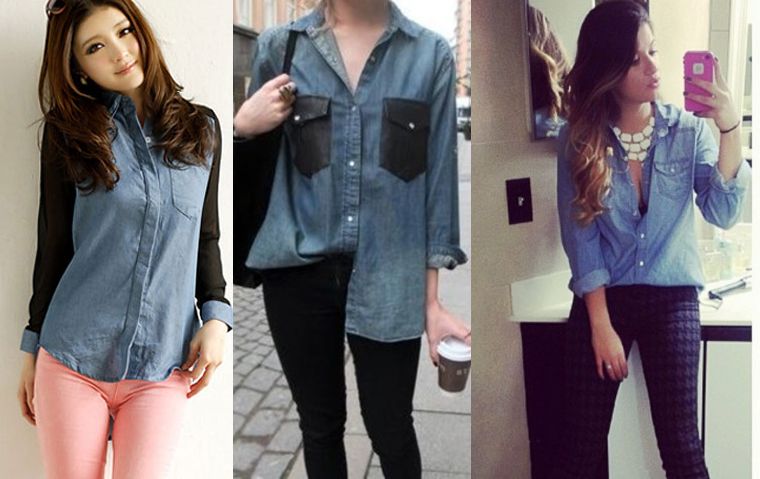 [1]
[2]
[3]
Jeans blouse
I am love with the jeans blouse at the moment. I have been looking for a month now and I have still not found the perfect fitting blouse. The above blouses are amazing, the black sleeves on the left are amazing same goes for the center one with the black pockets. And the left image shows my perfect combination that I would love to wear, a nice slightly oversized blouse with a statement necklace and black pants. I think it looks stunning, casual but still unique.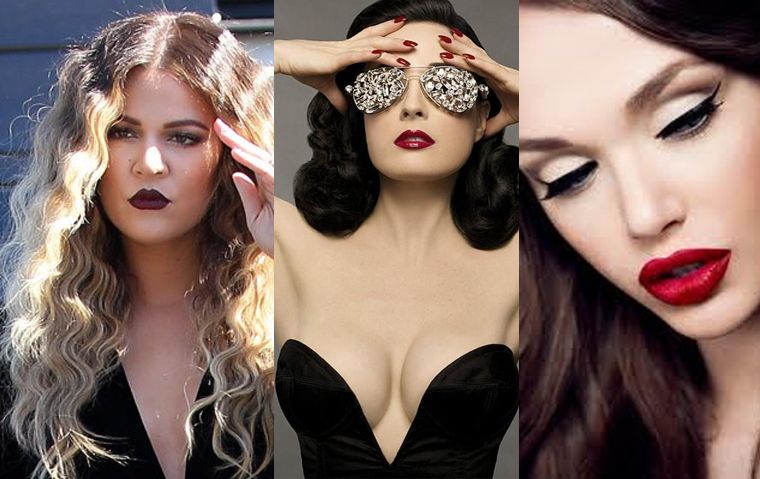 Red lips
I mean look at that red! I know a lot of people do not prefer red lipstick and really hate dark red lipstick. I do hear a lot that people think it is goth or 'special' but to be honest, I just love it! I think it looks classy and is perfect with black winged eyeliner. I recently ordered a dark red lipstick but I am still waiting for it. If it looks great, I will make an article about it. Also on a side-note, how cute is Chloe's hair!
Stunning nailart
Let me repeat that
all by Clarahnails
, the above nailart is stunning and I would adore having any of these on my nails. The mermaid inspired nailart is amazing and the hearts are perfect for v-day.
Do tell me in the comments, what do you plan to wear on February?