My first empties post!
I personally adore to see empties post because you know that the person really used the product a lot and you somehow get a clear opinion about it. I decided to make an article like this myself, I hoarded everything I finished from hair care to skincare and more. Personally I would prefer to make these kind of posts in video form but sadly enough I do not have a camera, so I decided to animate it to add a little va-va-voom. So want to know what I finished and what I think of it, do read more!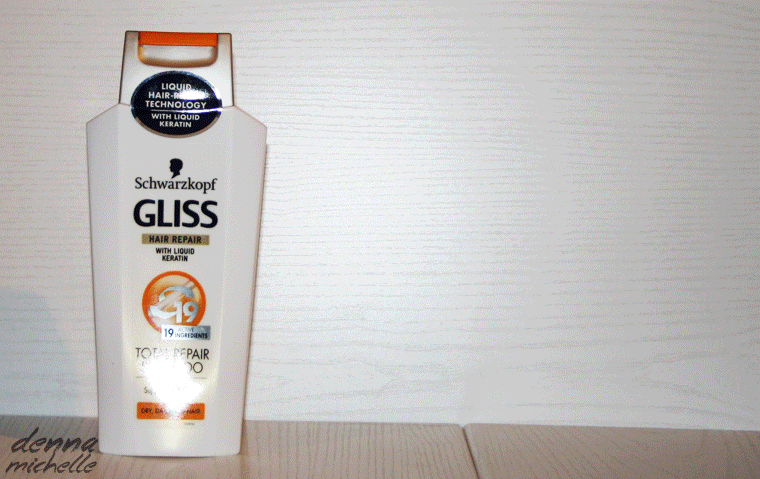 Shampoo's
I always have a lot of shampoo in use and I tend to finish them near the same time strangely enough. I finished 5 so far from budget to a tad more expensive. Above you can see Schwarzkopf Gliss hair repair in the white bottle, it is a total hair repair shampoo with liquid keratin. I tend to go for shampoos with keratin because I do think it improves my hair quality. I think this shampoo was decent, it did not have an amazing smell or did grand things for my hair. The next one is my balea volume shampoo with cherry and jasmine. This is a re-buy for certain, it is cheap and it smells nice. It does give a little more volume so I am rather pleased with it, if I am correct this one is round 80 cent. Next to that we have a purple bottle with again Gliss from Swarzkopf, this is an other hair repair shampoo with liquid keratin. It is said to make frizzy hair straight. To be honest it did not make my hair any straighter, it did make my hair feel slightly better thanks to the keratin. All in all I would only re-buy the balea one from this lot.
Next we have Swiss O-Par silver shampoo that removes the yellow out of your hair, personally I am rather fond of this shampoo because it works really well. I tend to smear this on after dying my hair to remove the last bit of yellow and then I use it once every two weeks. It is the perfect shampoo for people who want white blonde hair and I already have an other bottle of this in use. Then we have Fructis Grapefruit Tonic, it is said to make your hair shinier. I would not re-buy this one because the only good thing of this was that it smelled amazing, I personally think this made my hair dryer and I could not see the shine.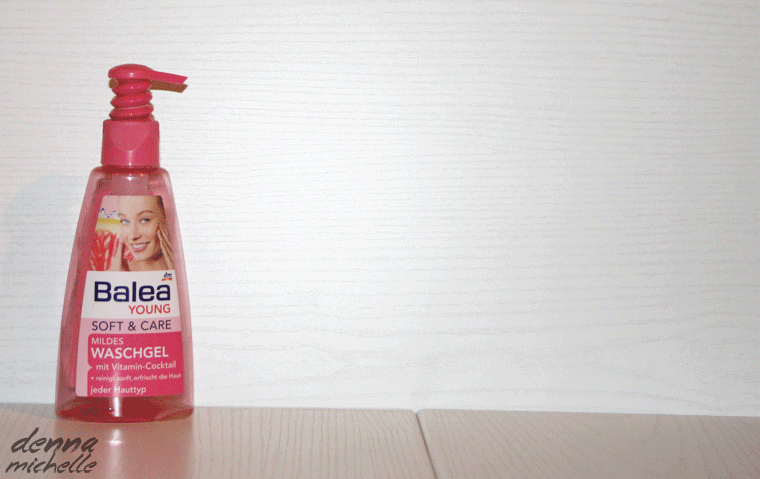 Skincare
Next up two items from Balea, a soft wash gel and a packet of make-up remover tissues. The wash gel is decent, it made my skin feel soft and gave it a nice scrub but I felt like this was drying out my skin a lot. It was a real struggle emptying this one because it is very spare in use and I decided to finish it but every use I was debating on just tossing it away because it really dried a lot. I think this one can not hold a candle again the l'oreal clean pods. The balea cleaning tissues where decent, they did there job and where moist enough to get all my make-up off.
Deodorant
These where three deodorants that I used as body spray, to be honest they fail as deodorant for when you play sport or need to walk a lot. But these had a really amazing scent and package so I love to toss these in my bag and spray it on my cloths, body and scarf for the extra fresh scent. I also prefer this over perfume for long school days because I am always scared to break my perfume bottle.
So that was my lot of empties, what do you think of these kind of articles? Do you want to keep seeing these?