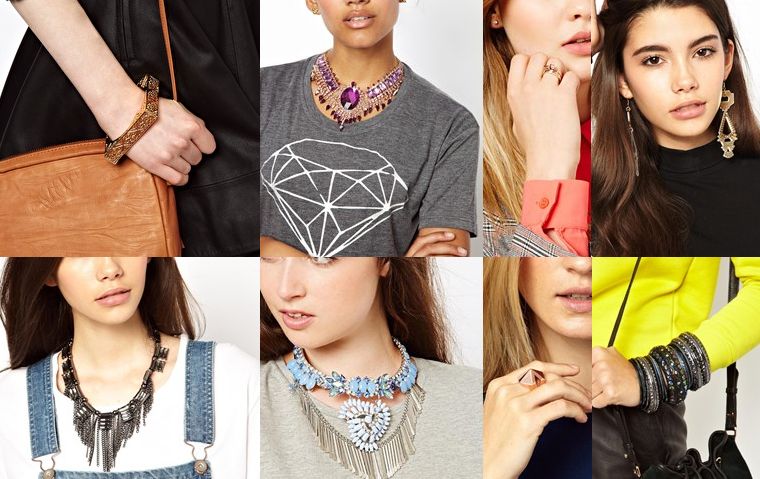 Jewelry for a great discount
Today I have a nice little article, I picked my favorite sale jewelry pieces from ASOS. This site has to be my favorite because it has free shipping and unique pieces, I know not a lot of people will have the same thing I order so I always look on ASOS. I picked a few of my favorites that you can see above. It goes from a cut out bangle to a lot of statement necklaces. So do click read more for a full list to the items.
From up to down, from left to right.
Cut out Gold bracelet
Pieces Statement necklace
River Island Necklace
Blue Moon necklace
Rose Gold Whistles Ring
Triple Cut out Whistles Ring
Rivers Island Bangle Pack
Finchittida Finch earrings
What is your favorite piece? Do leave me a comment with what your favorite piece is.