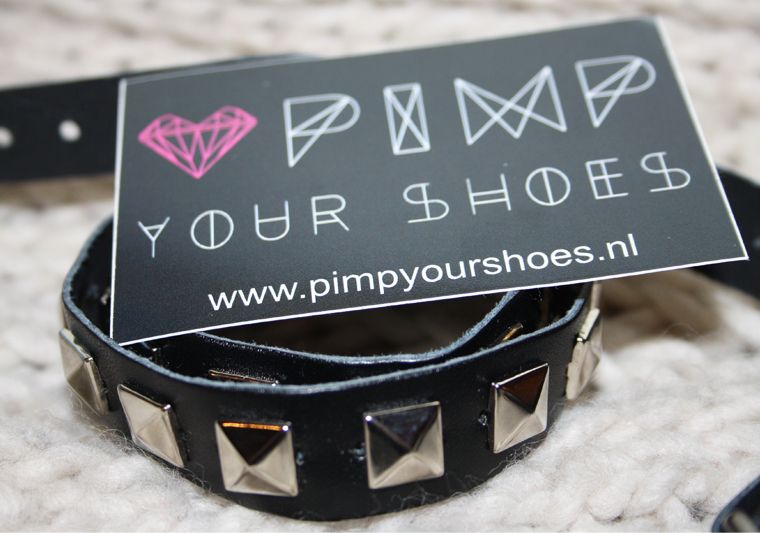 Studs belt
Recently I had the opportunity to work with the lovely brand
pimp your shoes
that sells a fairly unknown concept to me. But the moment I saw the site I knew that this was something very great. I am somebody who adores some metal on my footwear and especially shoes with spikes or studs. I often passed up a pair of perfect shoes because they where to plain or had no studs. Well that struggle is over ow thanks to pink your shoes. Do read more...
For everybody!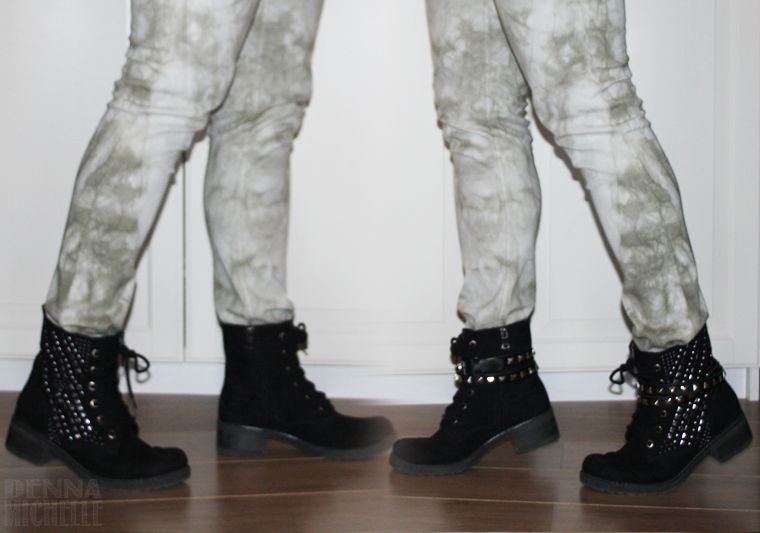 The belts came perfectly packed in a bubble wrap envelope and where put in separate plastic bags. Also I have to note that they came with spare studs what is always a plus to me because I tend to loose studs a lot. But I have to say that I wore these on my boots two times already still every stud is still firmly on the belt.
I also decided to experiment with them with pumps. I decided on this look that I really love. It gives a designer kind of feel and would be really nice to wear to a party. I also think these would look great crossed over the shoe and under the heel. I am also debating to wear these with black pumps.
I think Pimp my shoes is a really lovely site with an unique concept. What do you think and what is your favorite favorite way to wear this. Leave it in the comments below!
Till next time,
Denna