Pandora bracelet and charms
For Christmas I had only one thing on my wishlist and that was a Pandora bracelet and perhaps some charms. To be honest I went to pick this one because my parents had no idea what a Pandora bracelet was and where to get it. They told me the budget for charms and I picked two charms and kept far under budget. One charm that I would be getting for Christmas was not in stock but the moment it comes back I will get that one and make some pictures for you all.
Christmas charm
As you can see above I got the normal silver snake bracelet with Pandora lock. This one is my favorite but I am still loving the leather three wrap bracelet so that is firmly on my wishlist for summer! The first charm you can see above is the bow charm, this is part of the 12 days of Christmas collection. I really wanted this one as present because it is the perfect charm.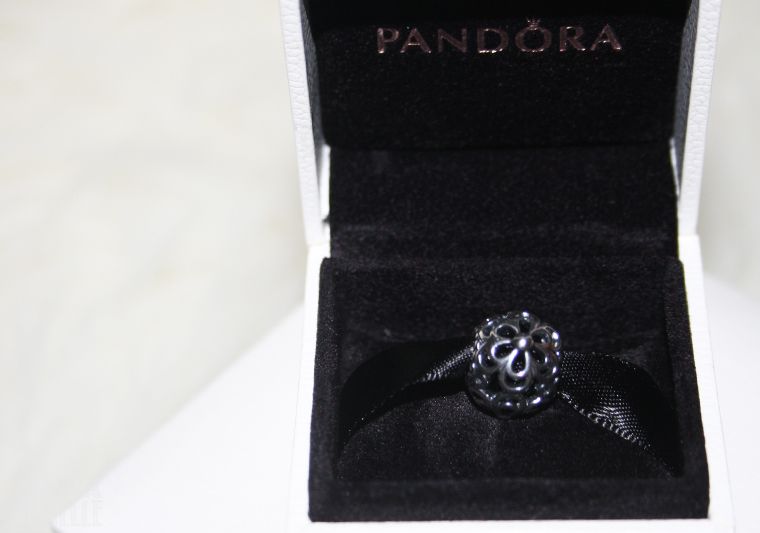 Floral
The second one is just a simple floral ball. It has no real meaning but I do think it looks great, it is a perfect accent on a bracelet and I love the detail.
So what did you get for the Christmas? Leave me a message in the comments!
Denna