My Diary for the week
Today a dairy post with some pictures of what I have been up to this week. I did not take that many pictures because I spend a lot of time on my paper for school. Still I collected enough pictures for article. So do read more!
Wie is de mol obession
The dutch readers will know what I mean with 'wie is de mol' It is a dutch tv show and to be honest I was just googling it for an explanation but I just found out that there is also a USA and UK version. But yeah I am really into that tv show at the moment. I watch it together with my cat in the upper left corner and I watch it because of the handsome fellow below!
Also last week I shot pictures for my blog like the nailpolish on the upper right corner. But I also played with my kitten and some plastic. The one black picture with the lanters might be a tad unclear but that is the decoration I recently hung from my bed. It is really classy thanks to it being completely silver.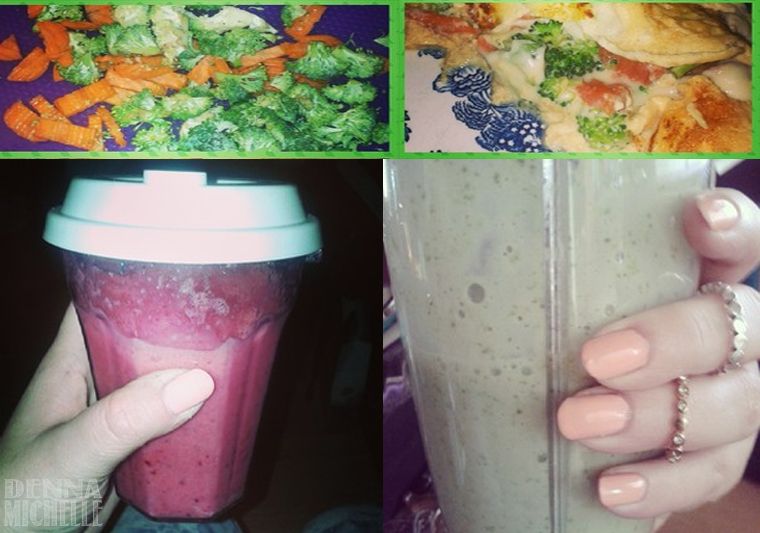 And last but not least my favorite food of the week. I made an omelet that you can see above. It does not look that tasty but the taste is amazing. It was steamed broccoli and carrots. And then an egg with melted mozzarella. The taste was amazing! Then I got a smoothie maker that will get a post on Fit Friday, I got a few questions about my nailpolish, it is a Berry M polish called Peach Melba
That you can get here for €4.21
So yeah that was my week, a bit short. I am planning to build this up with more pictures and some more text but it is a nice start. How was your week, leave me a comment below!
Till next time,
Denna