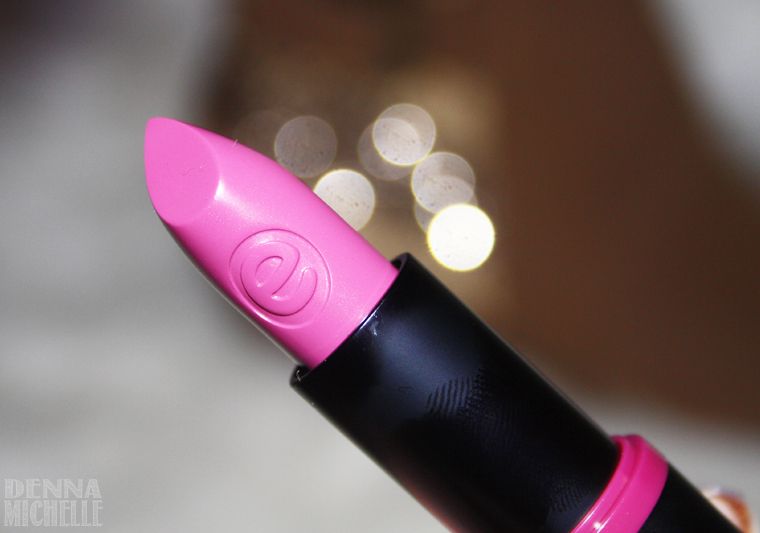 09 wear berries
For the holidays I decided to buy a new lipstick color and I wore these on the first day of Christmas. I personally think this is a color that will suit many people This lipstick was only €2.39 what is really a steal. It makes me want to buy more of these lipsticks, if I am correct there are 10 different shades and I got my heart set on the coral shade in this collection. But today an article about the lovely shade Wear Berries! Read more for swatches and what I think about this.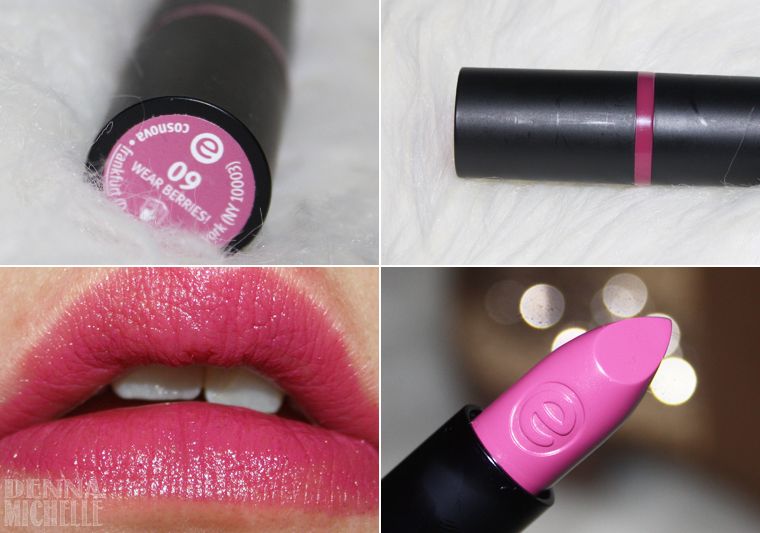 I adore berries.
This lipstick is really nice to put on, I am not sure how to explain this but it seems to glide on perfectly. I am pretty sure beauty bloggers would say it goes on like butter? I personally do think it is more pink lilac then what I would have imagined a real berry to be more dark purple. But still this shade is stunning, it seems like a normal lip color but better. I think this would be perfect for everyday wear and together with a smokey eye. Also I would like to point out a few little details, I really like how essence improved these lipsticks. I used to own an essence lipstick and I swear it was the most glittery shimmery metallic lipstick I ever saw, so I really like how they went for a normal finish with these lipsticks. They are far more suited for everybody now. Also I really like the package, the black is amazing and it looks far more expensive. Also every lipstick has the inside color on the middle so it makes it easy to pick out.
What do you think about this color and would you wear it? Leave me a comment and tell me what you think.
Till next time,
Denna