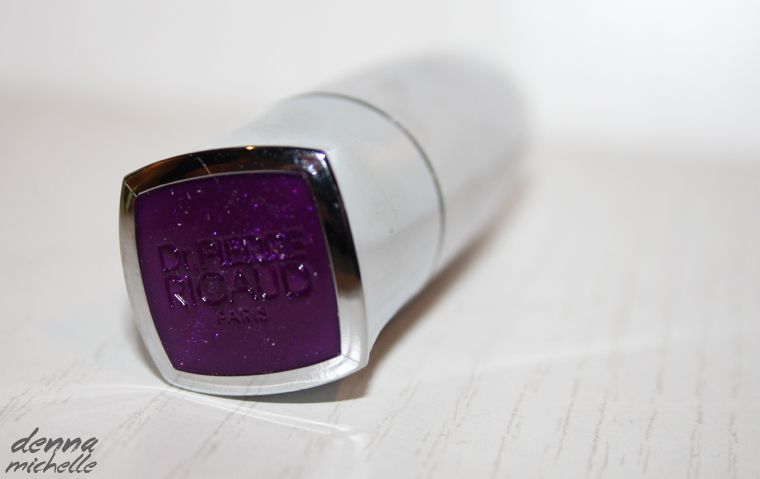 Rose elegant
Colors and smooths your lips in just one sweep making them soft and plumped up. They are instantly fuller and more supple and beautiful.
- what the package promises. I personally never heard about the brand
Dr Pierre
and the moment my mom told me about it, I decided to order myself a lipstick. This is from a France based company and I am pleasantly surprised.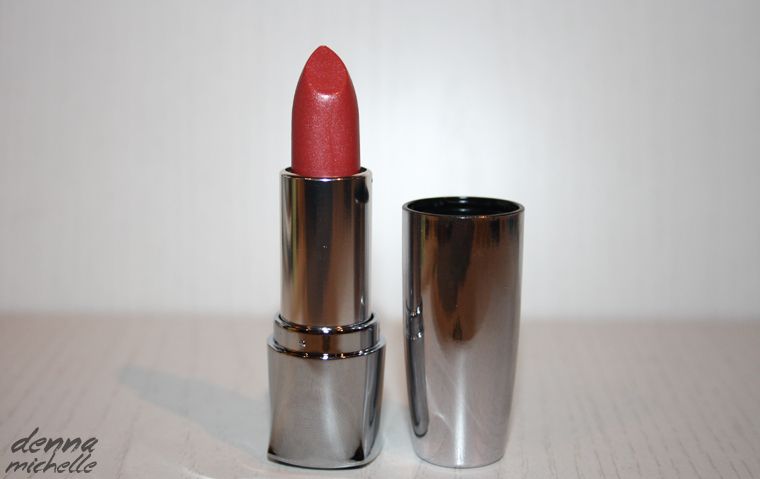 Your own lips but better
At this site you can see all the products,
they also have a lot of different countries they ship to you have to scroll down to change where you want it shipped.
This is a direct link to my lipstick
as you can see this lipstick was €18. To be honest I was slightly scared to order an unknown brand online and directly pay 18 euros for it. One person can buy a lot of budget lipsticks for that. There where 12 colors and I decided on a
safe
shade and pick Rose Elegant. One might say this is a your own lips, but better kind of color. The package of this product is amazing and looks expensive. It is a silver lipstick with an unique shape. I also love how they added the logo on the bottom with purple. It also came in a little cardboard box.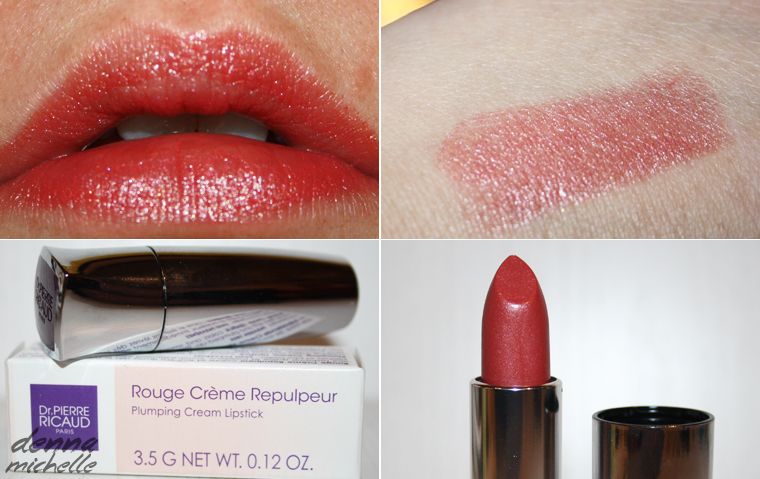 It is a shade that is very lovely and natural.It has a lot of shimmer what gives the illusion of fuller lips. It really plumps I can not say. But it does apply smooth and stays on rather nice.
I think the color is amazing, I would love to try out more from Dr Pierre. What do you think about this shade?