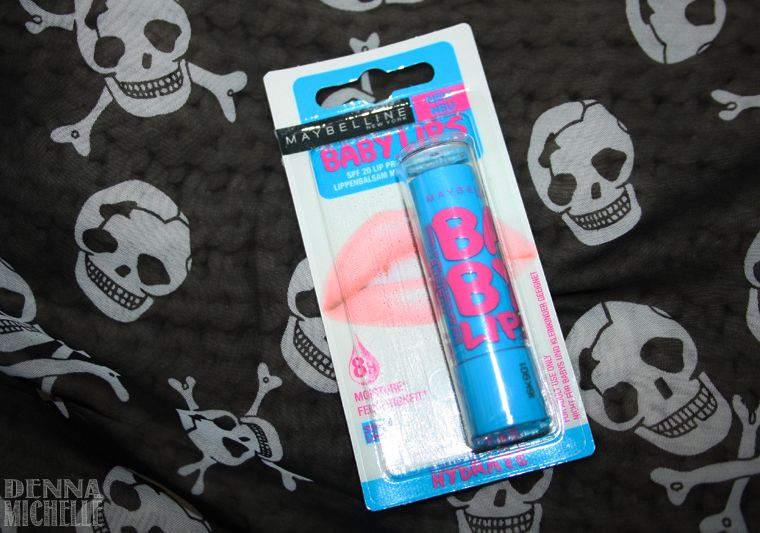 In Hydrate!
Recently I got the baby lips in hydrate, you might have read the article about
the baby lips in Cherry Me
. I also got this one for the same price of €2.45. While Cherry me was there to add color, hydrate ofcoarse is there to hydrate. So read more to hear what I think about this one.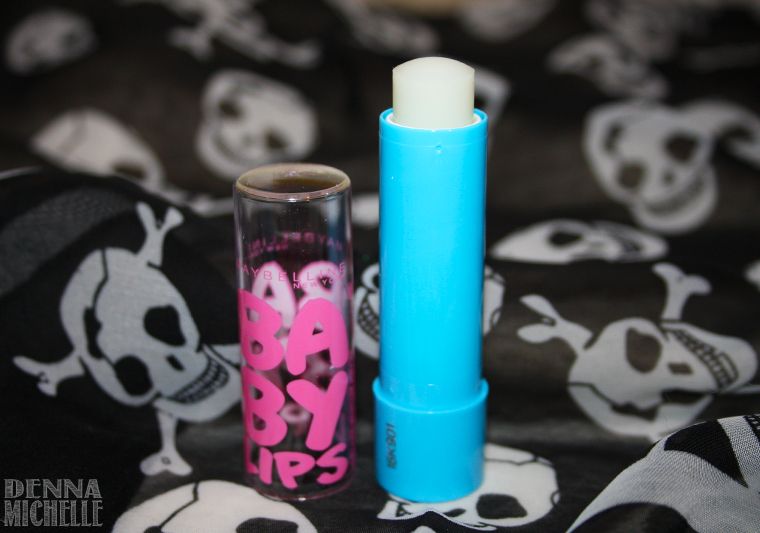 Blue and Pink
Hydrate features a bright blue tube and some bright pink letters. The balm itself is white and smells fresh like citrus or vanilla. I not sure yet. But what I can say about the scent is that it is very prominent, I have been using this one for a few months now and it still has the scent. It also makes my lips feel soft and it slightly hydrates. I am not completely convinced that this really hydrates, it slightly hydrates but not a lot. The thing I really adore from this is the scent and the way it feels on my lips. Also it has SPF 20 what makes it seem like the perfect summer lip balm.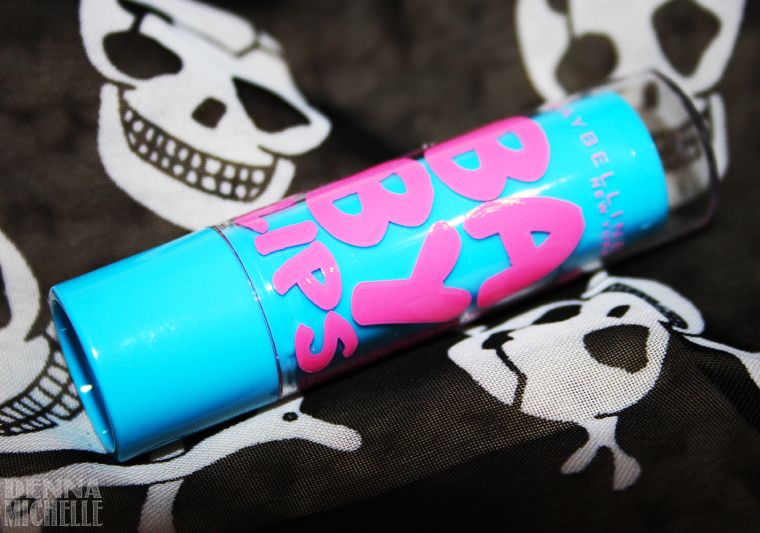 I personally would prefer this for the warmer months opposed to the winter. I really adore the scent and package and it is a nice product for the price.