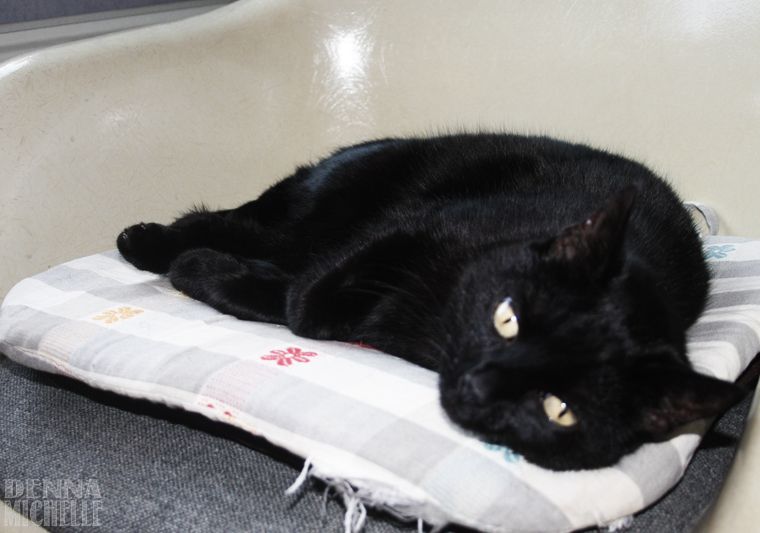 In love with purple hair and black kittens
I am currently in love with my plum ends, I think the color is stunning and now when it is slightly faded it still looks amazing. The only flip side is that I can not wear my extensions without looking like a zebra. But I do think my hair is at a very nice length at the moment so the extensions are not really needed. But I am planning to use a few pieces to create a braided headband for new years eve.
Also I am searching for a late Christmas gift for myself, I got a nice amount of money for Christmas with the message "buy whatever you want' but my mind went black at that moment and still has not reset. So if you have any idea's on what I can buy jewelry wise, do leave me a comment!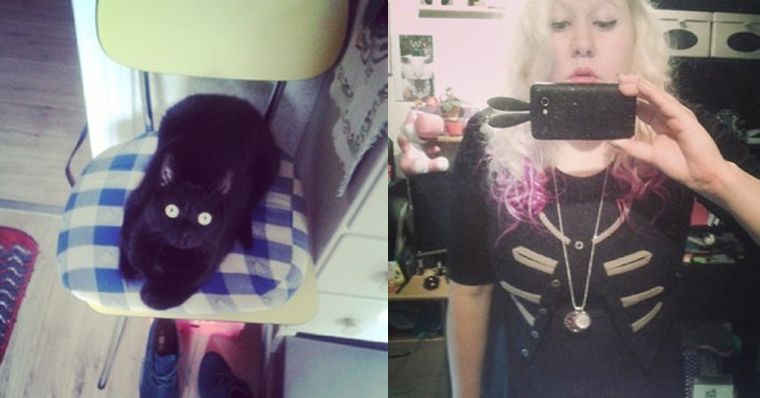 In instagram! 
Before I start with my instragram diary. I wanted to ask you all if you prefer it if I did on set days an instagram/diary post for 2014? Or just 'once in a while' like I did in the past. So leave me a comment with what you prefer. But enough rambling do read more for my pictures!