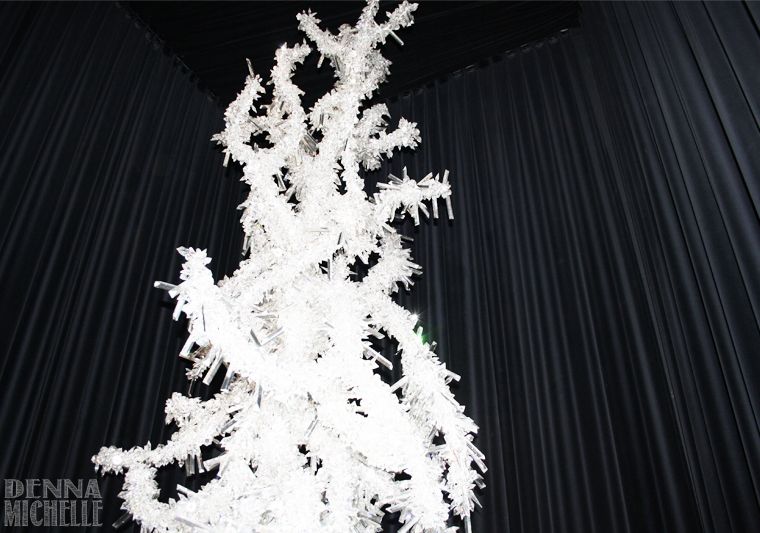 Hunger games and other things that make my hungry
Currently I am watching the hunger games, I never had the time to watch the movies before so I decided to make this weekend the hunger games weekend. I already read the books and they where very lovely and I am sure the movie will not disappoint. 
I also need to learn a lot because my tests are coming up on Sunday. I do not really have nerves this time because I know what it coming. Still I would like a very good grade. So fingers crossed on Monday.
Also I am working on a new Lay-out, I am pretty sure that those who follow my instagram might have seen it. It is very inspired by minimalism and a tad less pink. I am really excited to finish this lay-out. I do hope to get it up by the end of the year.
Also I am crazy about salads as the moment. I have been really stocking my fridge with things that would fill up my salad and make it a tasty bunch.