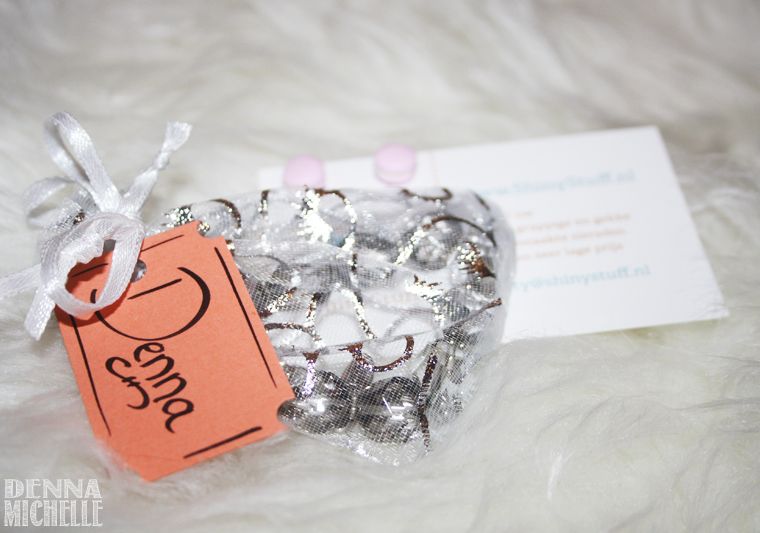 Unique and funny handmade jewelry for a cheap price.
Recently I was contacted by the owner of
Shiny Stuff
 if I wanted to receive some jewelry to review.  I took a look round her site and fell in love with the collection. She sells a large variety of handmade jewelry that would fit a lot of people. I received two things that I will show you if you click the read more button.