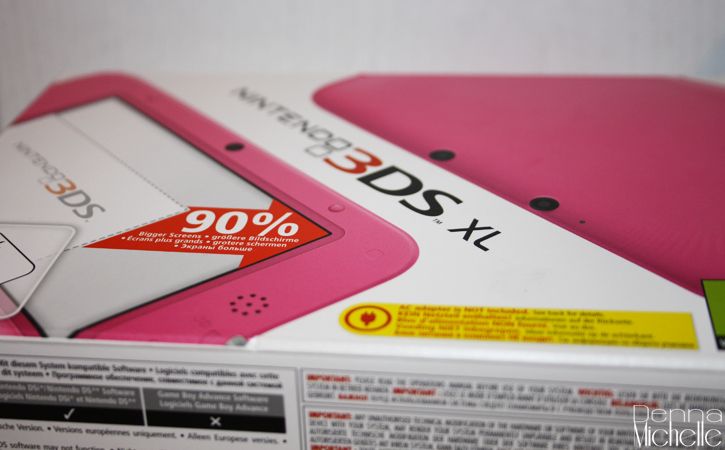 How my gaming life turned upside down...
So I have not expressed it a lot on my blog but I love gaming, I am actually going to include it more on my blog at a later stage but today a personal article about what happend with my NDS lite and why I got a 3DS. People who follow me in Instagram might have seen 
this picture here
 where I showed you that my NDS lite hinge broke. But do read more for my story...