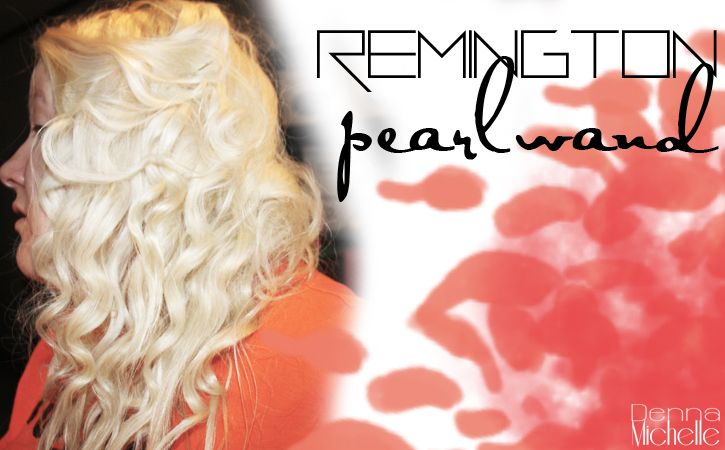 The best curling wand I ever had.
People who follow me on
instagram 
might have noticed I have a new toy, a curling wand! I did hear a lot of positive messages of curling wands but never tried one myself. Me and my curling iron used to be joined at the hip but because I snagged my hair on the little thing that needs to hold my hair while rolling. So I decided to check out this wand because it does not have something that needs to hold my hair.