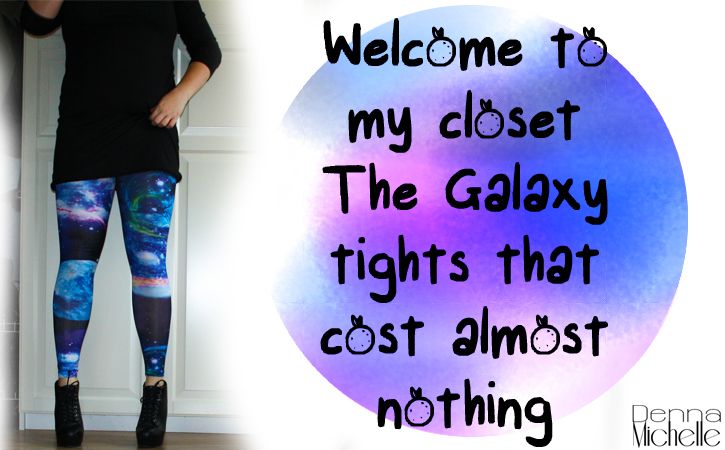 Let me show you my nebula
I know I wrote about this subject before 
in this article
 but since I bought two Galaxy Leggings I decided to write an article that has some own pictures and a review.
I actually bought three but one is still somewhere lost in the mail.
I am really happy with these leggings but I have to admit the pictures turned out a tad silly.