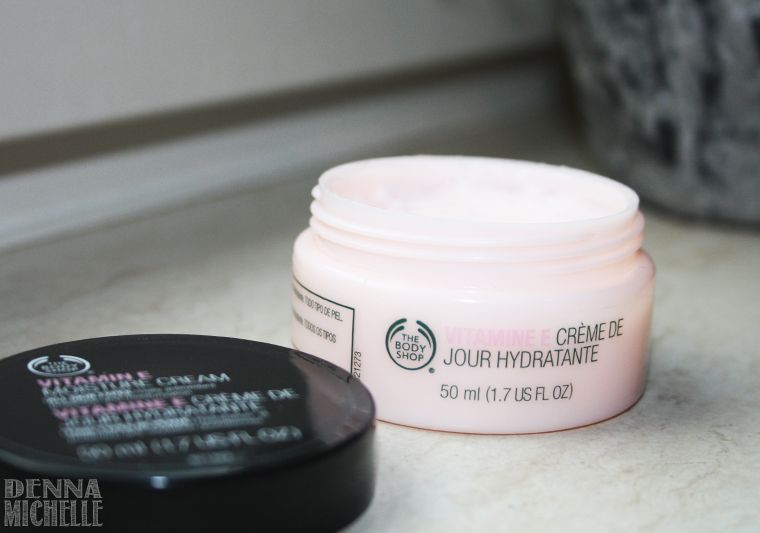 Vitamin E day cream
So a while ago I got this vitamin E moisture cream at the body shop. The site mentions that this is one of there bestsellers
you can view the product here
. I payed €17 for 50ml of this product and do read more to see what I think and see more pictures.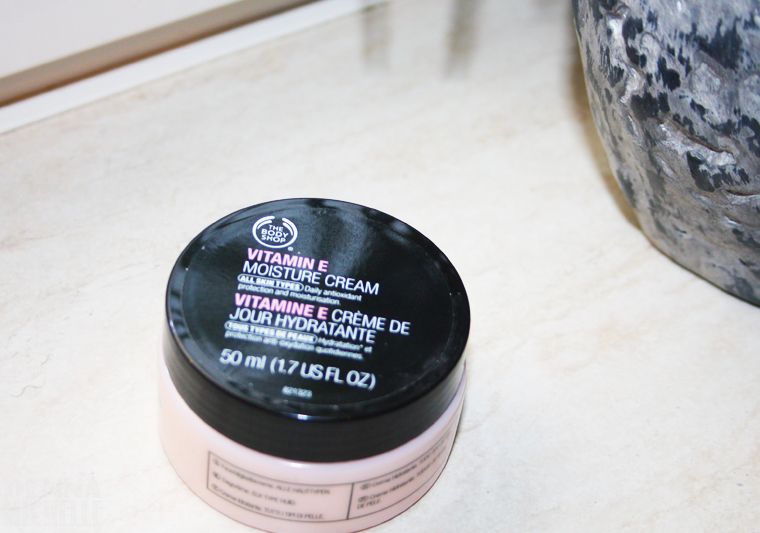 Vitamin E
Vitamin E is an antioxidant that protects and repairs your skin. It is said to protect against dry skin, wrinkles and fines lines. All in all it has a few great things that is suited for every skin. I decided to get this one for the winter because the cold somehow dries out my skin. I started with a really dry forehead and after a few days of this I got a normal forehead again without dry patches. Also somehow my nose is a real dry spot in the winter and this also works wonders for my nose.
The cream
I tend to wear this cream when I know I will be wearing make-up. Because this cream is very moisturizing it also looks very shiny on your face so I would not recommend this product on days that you go without make-up because the shine is really attention grabbing. But that is the only negative thing that I can say, it has a fairly neutral scent and it does what it has to do.
Am I the only one who has a really dry skin in the winter or do you also have this problem? Leave me a comment if you can relate