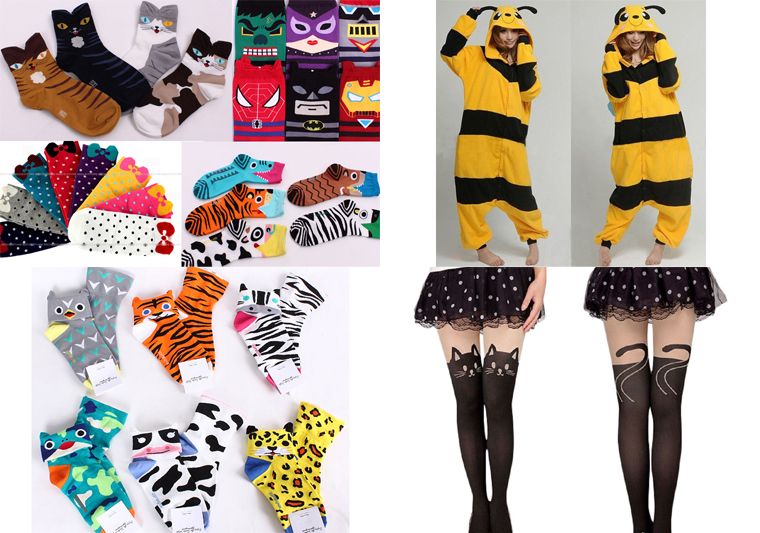 I do not really need this..
Hi there! So today I want to describe a situation where I am pretty sure many of you can relate to. You are strolling an online shop and then you notice something that seems 'strange' but somehow you are attracted to it and before you can think you toss it in your online basket. You do not really need it but it are things that are very great to own. Today I have many socks and a spoof of a kigurumi!
Socks!
Lets start with the above socks all from
this listing here.
They are very decent priced at $2.84. I bought a pair of these socks as a gift to my sister, I decided on the cat socks because we have a cat that really looks like one of the socks but I also think these would be a great gift to a crazy cat lady, a little sibling that adores comic books or just somebody who would like to wear unique socks. They are unique and very cute!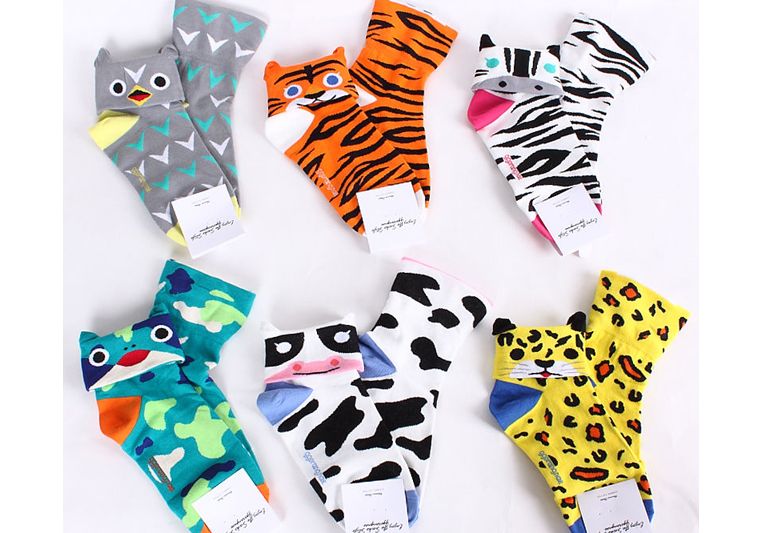 Like an animal
The next pair of socks
from this listing her
e are also very funny, I also ordered myself a pair from this seller and they came to Holland rather fast. I ordered the Leopard kind and they are very good quality. They look very fun and feel sturdy. These are also $2.68 and come in many variations.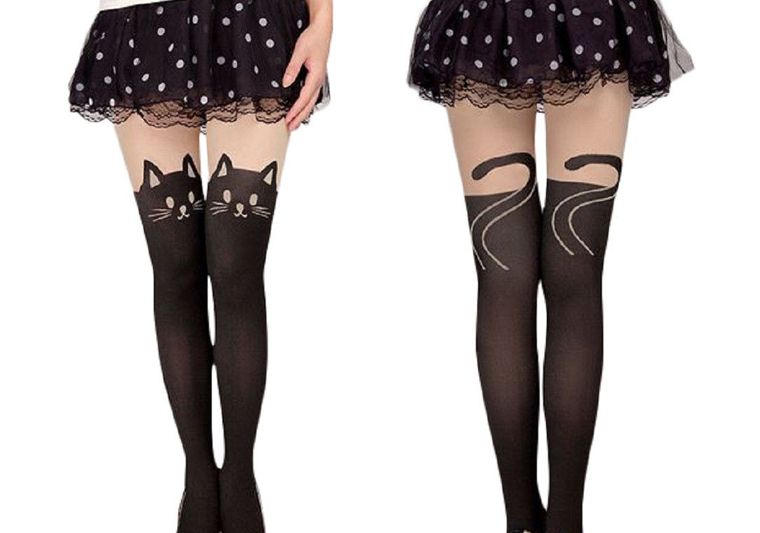 Kitten like tights
These tights
from this listing
. Is something that I really like, they look light those mock garnet tights but with a twist. These are $7.99 and feature the most adorable cat face. These might be great for school but I do think they would be amazing to wear to a party, to spoof up your plain dress.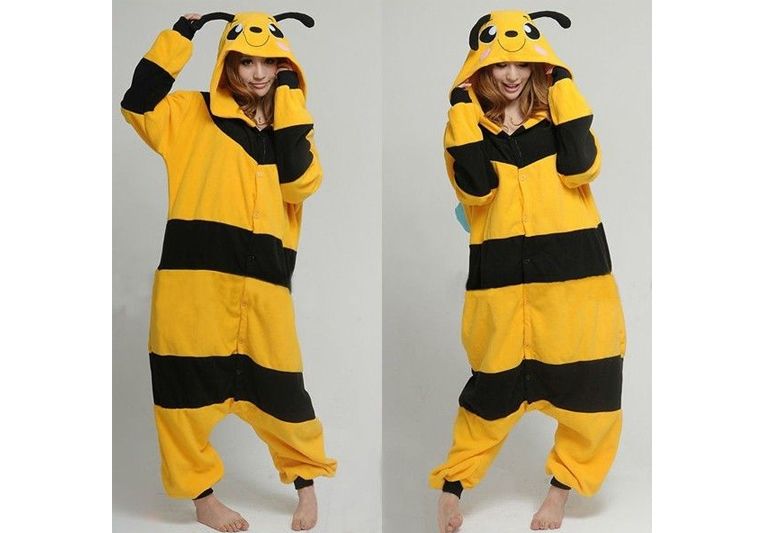 Kigurumi
I already own one kigurumi bought at Primark but to be honest I am not a fan of the design of the kigu or onesee as they also call it. I decided to order a Bee
at this listing here
. And it was very decent priced at $23.86 what is cheaper then I payed at Primark. They also have a large variety at animals so do not feel limited to be a bee. To be honest these things are the perfect things to wear on a cold evening when your hanging in-front of the television. I am not sure if I would ever wear this in public but to be honest I am pretty sure this would also be nice to wear to a costume party.
So this is what I bought lately at eBay. I would love it if you left me a comment with what you want to see real pictures of and a review. Also are you easy tempted by online unique stuff? Do tell me below!