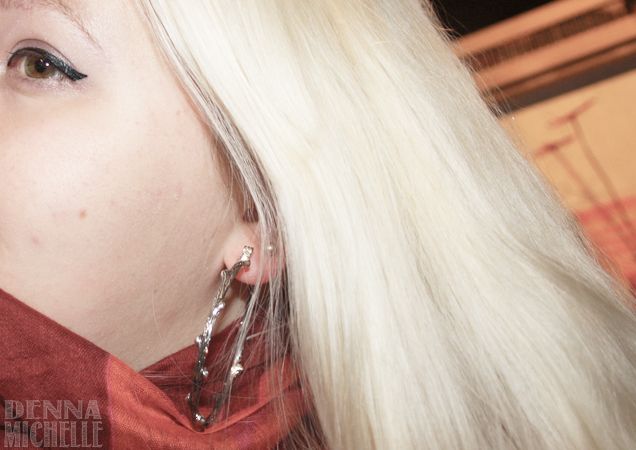 Twig Hoop Earrings
Recently I ordered a pair of earrings from
Fashionology
and to be honest I should have ordered sooner because they have amazing jewelry pieces. They have a load of amazing rings and necklaces that I really want to own. I decided to start my collection by getting a pair of hoop earrings, I also got these because I wanted to treat myself for acing my first test at my new school. But enough blabbering, I am sure you would like to see some more pictures.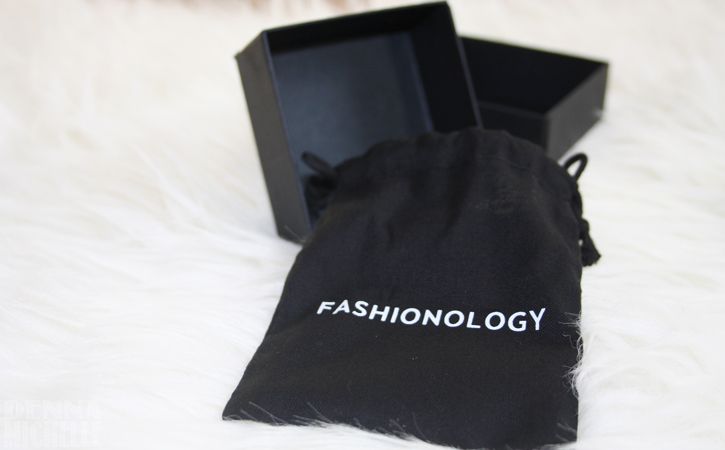 Packaging
I should not have to repeat myself but for the people who do not know, I am a big fan of packaging. The earrings came in a black padded envelop that felt just a tad more special then a plain white envelope. Inside was the black box that you see above. It is just a simple black cardboard box but it so fit the style of this webshop. Inside was the little black bag with the name of the site on it. But you are waiting to see the earrings am I right?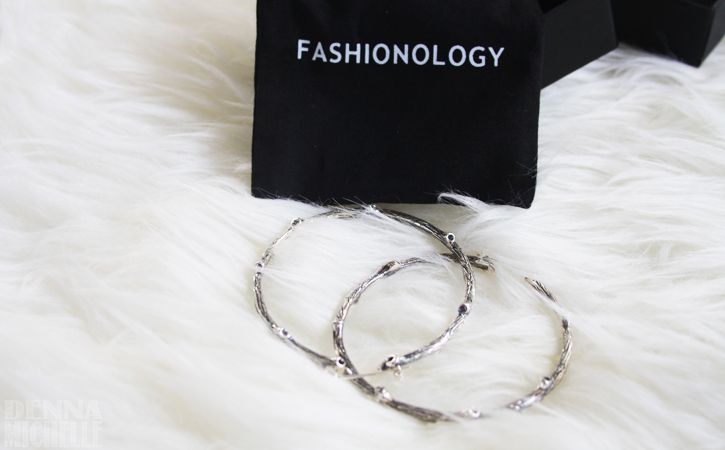 The earrings
These might be a tad bigger then most people prefer but I fell in love with
these twig hoops
. I do think they are perfectly sized with a 6.5 centimeter diameter. These are silver plated and handmade. I think for all that they are still decent priced, they cost €35 what I think is a normal price for silver plated. These have a lot of details and are really sturdy. They are really an investment for something that you can wear a lot.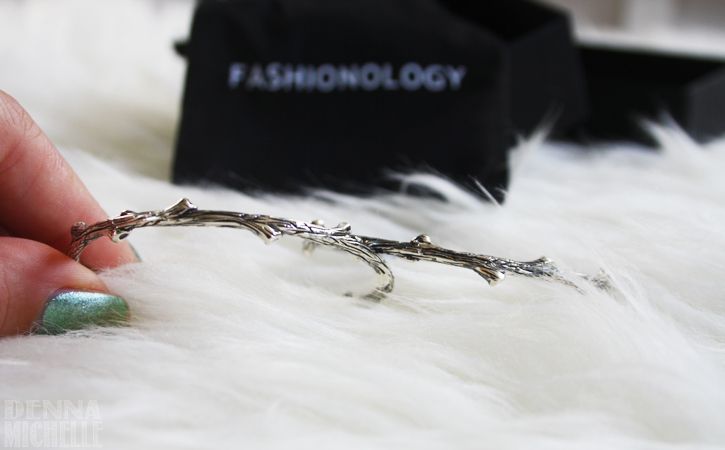 Meaning
The site also gives a meaning to these earrings what I think is lovely. When twigs break from trees and are replaced by new ones this is seen as a representation of renewal and determination. Multiple twigs can be stacked and used as a sacred ladder to heaven.
I really adore my new earrings, what do you think?