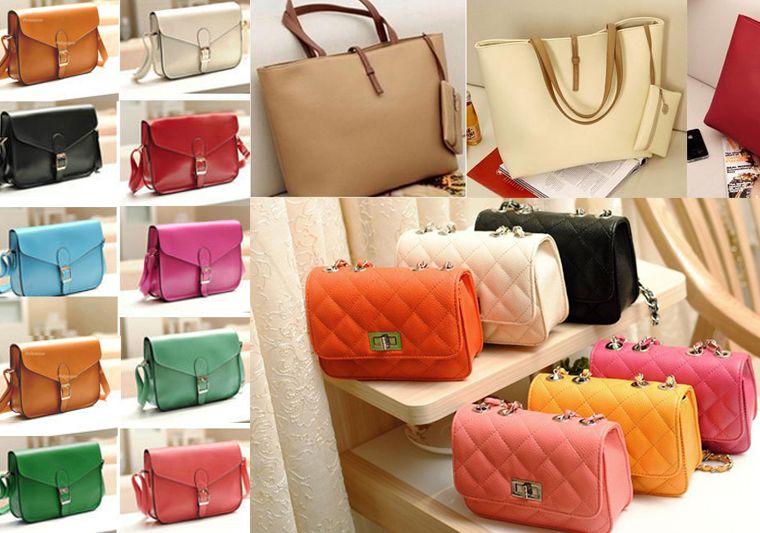 Bags
With the holidays round the corner I am looking for perfect things to order as small little cute gifts. Now I do know that bags normally do not fall under little gifts because they can be really expensive at times. But when you know where to search you will always score a grand deal. If you click read more you will find links to the above bags that are all under $12
On the left is a
Cross body bag
that will suit many tastes. This bag will be perfect for people who need to carry just a wallet, phone and keys and is perfect when you are running just errands. This one is the most expensive of the bunch with $11.94
Next we have a
little quilted bag
that is perfect for those special occasion. It comes in a lot of colors but my favorites have to be the peach and black one. This one is only $10.85. I would personally be very happy to receive one of these as a gift for Christmas.
Last but not least it a
slightly bigger bag.
This bag would be perfect as a schoolbag or shopping bag. Again it comes in a large selection of colors and is only $9.99
What is your favorite of these?