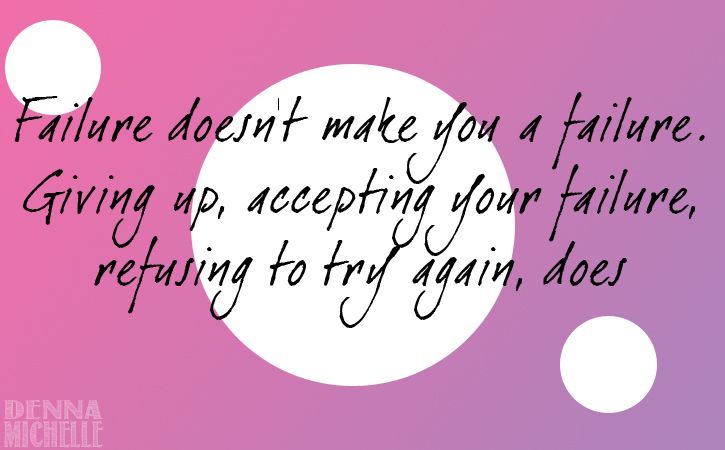 Never give up
The above quote is from Richard Exely, a man I have not heard off before but a quote that stuck with me. So today's article is for everybody who is struggling and is having a hard time. For those people who are like me trying to loose weight without success or should I say like I was. It took such a long time for me to loose some weight and I do not want to be to happy but I feel like the weight is finally slowly going down. Read more for more words of motivation.
For everybody
I think this can be applied to every situation. To everybody who is struggling at school and think it is better to quit. You know we can not all start perfectly because we need to learn and improve. And also improvement makes growth and growth makes you such a stronger person.

Same can be applied to weightless. You need to work for it and you will fail from time to time. But the moment you get back on track and keep going is what makes everything all worth it in the end. I never tought I could loose a bit of weight but somehow I am loosing weight and it is nothing spectacular but it are a few inches and a few kilograms. And it is going slower then most people. But you know, that is okay because I will know I keep the weight off and I will reach my goal some day.
The message of today is: Never give up!