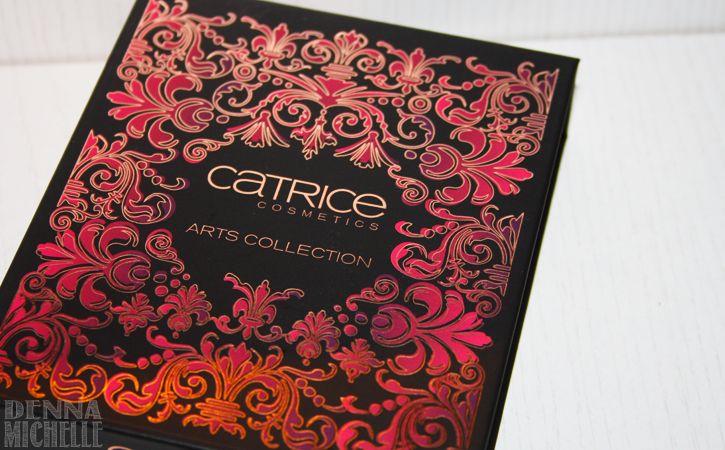 Pink Baroque palette
I normally do not buy eye shadow palettes but for this arts collection palette I made an exception, first because I love the package and second because I love baroque. You might have seen the
Nail polish from this collection
. So read more to see more pictures of this palette but also swatches and a look.
The palette
I payed €7.99 for this one and I think this pink version is the most popular of the bunch because I saw a lot of people getting this one. I personally had a real hard time picking between this one and the gold one because they both looked lovely. In the end my love for Baroque won.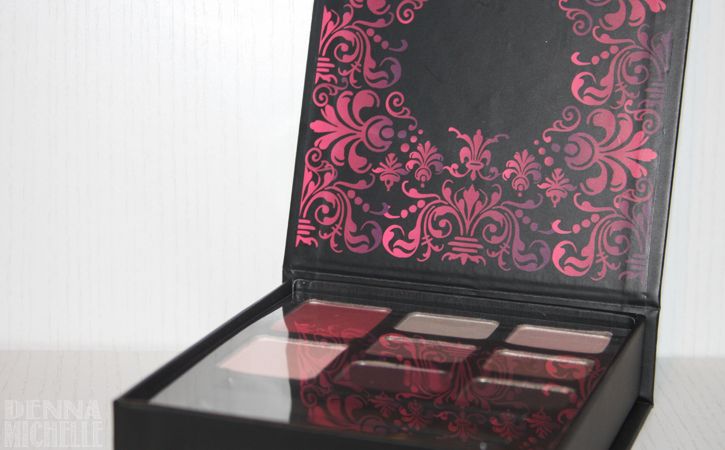 The palette is in a thick cardboard box that closes with a magnet. One thing I want to point out from the start. I am kind of sad that catrice did not go for a mirror inside this palette because I am really missing that but they did include 6 shades of eye shadow, a blush and highlighter.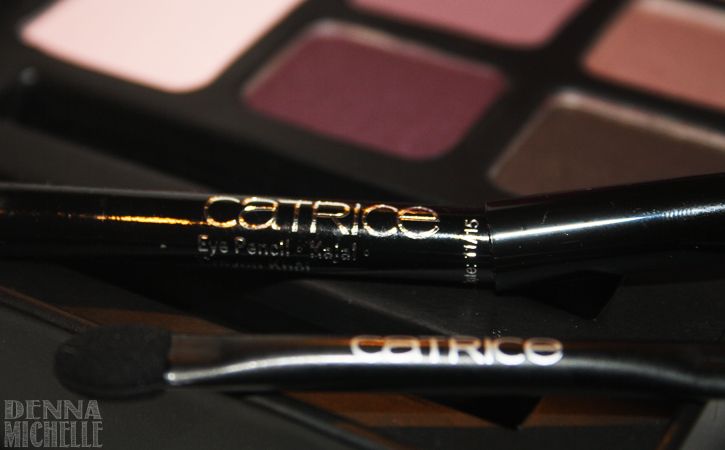 Also they added an applicator and a black pencil. All perfect for taking with you if your traveling.
There are 2 light shades of eye shadow, 2 slightly darker and 2 dark shades. The blush is a bright pink and the highlighter is very subtle. In the box is looks like an amazing set but to be honest when swatched I expected more from it. The colors are very light and they miss pigment in my opinion. I wanted the darker shades to be more vibrant and the lighter shades to be noticeable. The highlighter falls away the only thing that really stands out is the blush. Also below you can see the swatches it went from top row to bottom row from left to right.
I do think this is a perfect palette for subtle looks, something very natural. I decided to use my maybelline color tattoo in white as a base and I made a look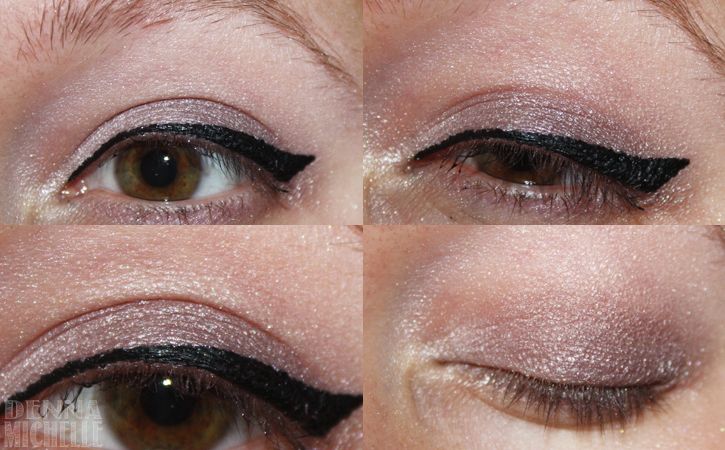 I am not blown away but I do think it is a decent palette, what do you think?