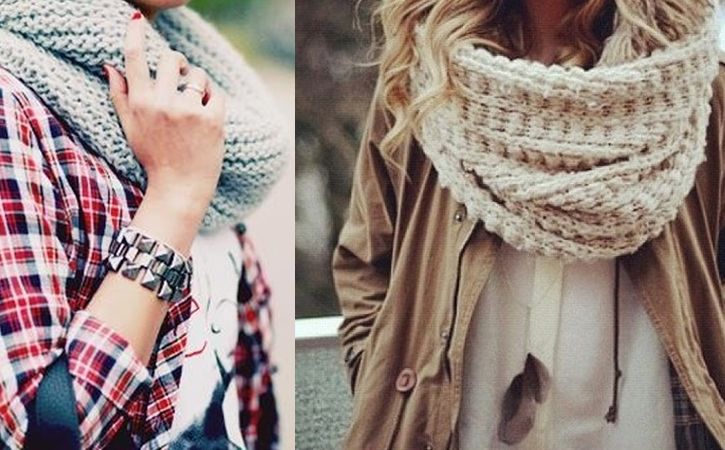 Fall fashion!
I am crazy about making mood-boards, I love collecting images to help me evolve my style and just put it all together. I decided that I could make this into a great and big blog post where you my lovely readers could see what I think would look great this season. I collected a large collection of images and I hope you will enjoy seeing them. So do read more to see everything and do leave me a comment with your favorite image!
2NE1 is one of my favorite bands, I love their style and I do think the hair is amazing. Also the outfits on the right are amazing!
Black and white, I just love it. Also the studs and the make-up all fall into my wishlist. I am not sure yet on the double buns but I do think it looks cute.
Just the way I like my jewelry, a load of it and paired with spikes. Also the sweater is amazing, I can see a DIY in the making.
The purple hair and the load of silver jewelry is amazing. Also the style of the left picture is just lush.
The statement necklaces, the blouses, the casual chicness. Just amazing!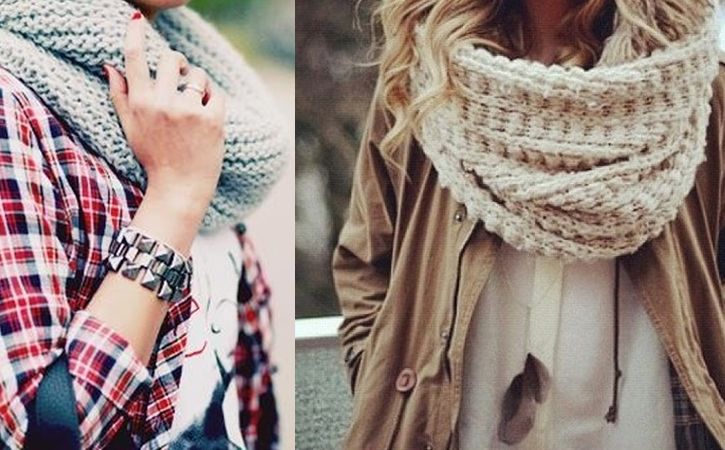 Big knitted scarfs, perfect as fashion statement and for the cold weather.
Maroon lips and great nail-art, I surely want to own a lipstick in this shade. The middle image is something I would wear for a nice party. The body chain, the black top and skirt and the curled white hair. And on the right the biker boots and the loose top.
What is your favorite for this fall?