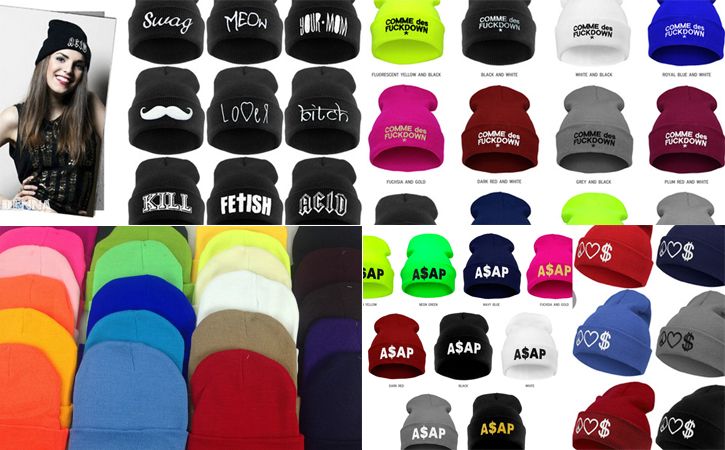 Time to prepare for winter!
You might be thinking "GURL, it is fall not winter" But I like to prepare in advanced because I never find anything I want in the correct season. Spring is time for bikini shopping and fall for winter gear. Especially if you are ordering from eBay you need to order in a timely mater to get it in before snow starts falling. Also these beanies also look cute in spring. Do read more to see all the great beanies I found!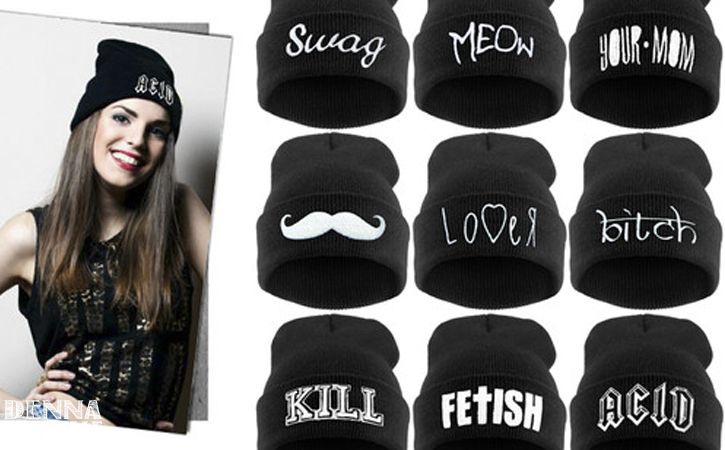 These black beanies
with text are amazing and cheap! They have a lot more designs then the above image features my favorites being "bastard' 'fake' 'fetish' and 'your-mom' but I also like the bad hairday one. They have so many styles for rather cheap so I would really advice to check it out if you like unique text beanies. If there is a style sold out that you really like
this seller has similar beanies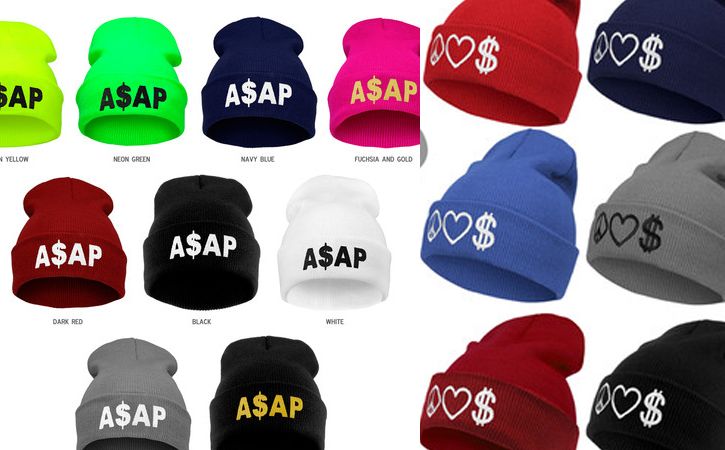 If you are more into color I would check out these A$AP and Love, peace money beanies.
A$AP
comes in 9 colors from neon to darker shades. Especially the bright pink is stunning!
This Love, Peace, Money
comes in 6 colors with my favorite, black with gold lettering. I personally prefer this over the A$AP. I think it is very cute with the symbols. These also come with different text like
Thrill
and
wasted youth
Who has not seen this
COMME DES F*CKDOWN
beanie? But I for me it is the first time seeing this in other colors then black and white. And I think it looks stunning in color. I adore the plum and dark red one. But also the neons are great!
So are you ready for the cold?