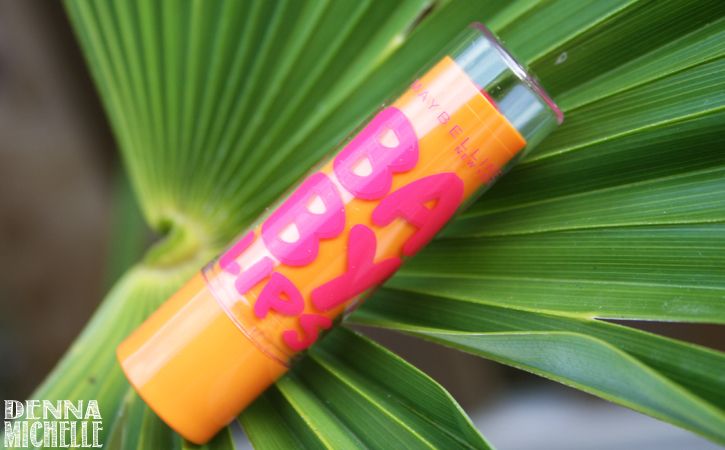 Cherry me
I have wrote this blog ages ago but I never put it up. So a while ago I got myself a Baby Lips Lip Balm. This is one bespoken product and to be honest I expect a lot off it because everybody knows this lip balm. Soon they are coming to Holland and they have been selling for a while now at Germany. I decided to pick up one of the most tinted ones called Cherry me. To read what I think and to see pictures do read more.
Information
I payed €2.45 for this product what I think is very decent. Of coarse you can get cheaper balms but I also think the package makes this one worth more. I think the bright colored stick with the big bold letters is amazing. This product is said to renew your lips and make them all healthy and smooth. Also it tints your lips. To be honest I could have done without the cardboard package but it made me smile because they mention that you can not eat this product..and to be honest I know why they added that but more about that later.
Using it
I have been using it for a few days shy of a month now and it became a staple into my schoolbag. Normally I use a lipstick when I go to school but halfway the day I have been using my water bottle a lot and eating so the lipstick vanishes. Then is the moment I pull out 'cherry me' it takes care of my lips and make them feel soft and they add a little tint to them. I personally think it is like 'your own lips but a bit better' effect. The smell that it gives is mouthwatering. A very powerful cherry scent that you can really smell when you apply this.
I would advice this to everybody, I am planning to buy a few more to put on my desk and beside my bed. These give a really good effect and look very pretty.