Earings and necklace
Today I am going to show you something I bought from my birthday money. I raved about it a lot, I mean Swarovski world was really a highlight for me. While visiting the most blingy place in the world I had to buy some jewelry. To be honest I had no idea what I wanted and when you are standing in the biggest Swarovski store in the world you have to much to pick from. In the end I decided to pick something classy and mature that I would still be wearing even when 50 years pass. Prepare for some nice bling and read more...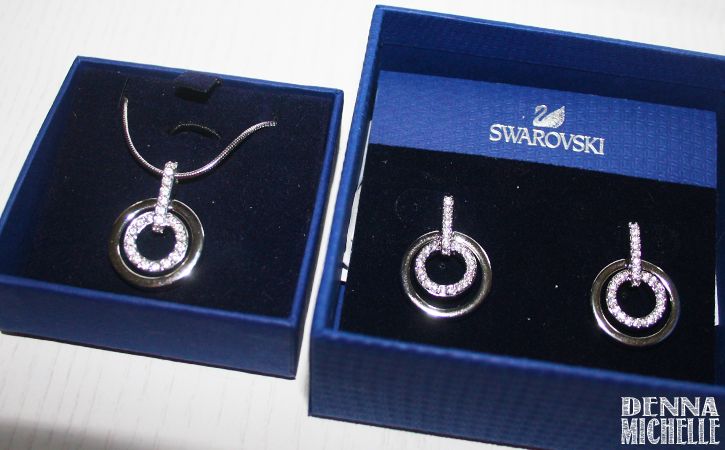 My shopping experience
I think Swarovski has one of the best shops, the staff is really nice and helpful. I had no idea what I wanted and I had a lot of help from the sales lady. Also a fun note, I was in Austria but the sales lady that helped me also spoke Dutch so I could talk in my native language. They had a lot of different staff that all spoke a different language next to German. I went back and forth between braclets and bangles because I really wanted a resin bangle, but sadly enough they only had Small and Medium and I really needed a Large. I do really hope to get a Swarovski bangle one day. But this time I setteld for a pair of earrings and a necklace. I do have to point out that the necklaces run short and if you are thick necked like me you really need an extension piece.
Buying it
Buying it was an new experience for me. Everything got packed in sturdy blue boxes and I got a little bag with the Swarovski logo. It all felt really special. One thing I am wondering, since when does Swarovski not add a certificate? But yeah, it was all special and wonderful and fairy-dust. I payed €75 a piece, so it has been a rather big amount, I am not sure if I would have bought it if I did not have my birthday money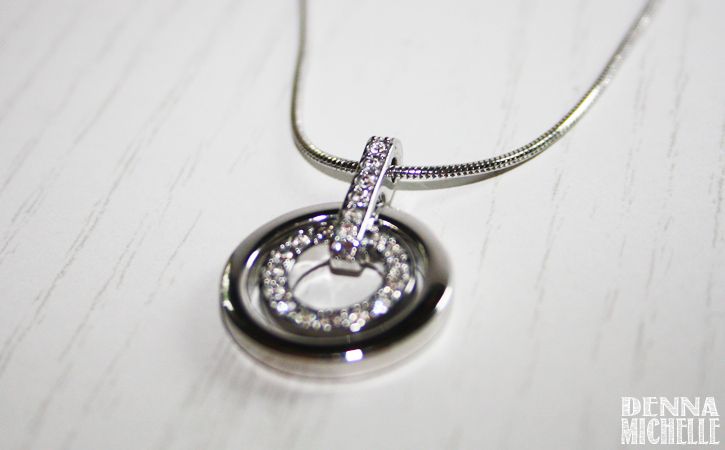 So what do you think?
Denna