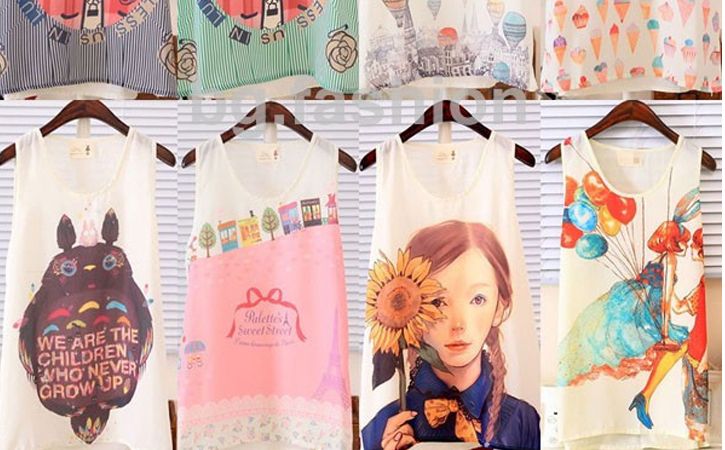 We are the children who never grown up
To be honest I almost never buy anything without a print, I love how some clothing really have a piece of art on them. So while browsing online for some new tanktops I found some amazing prints that I wanted to share. All the tops I will be showing are currently on sale for $4.88. So it is cheaper then cheap but still looks expensive. So read more for more information where to get these and in what sizes.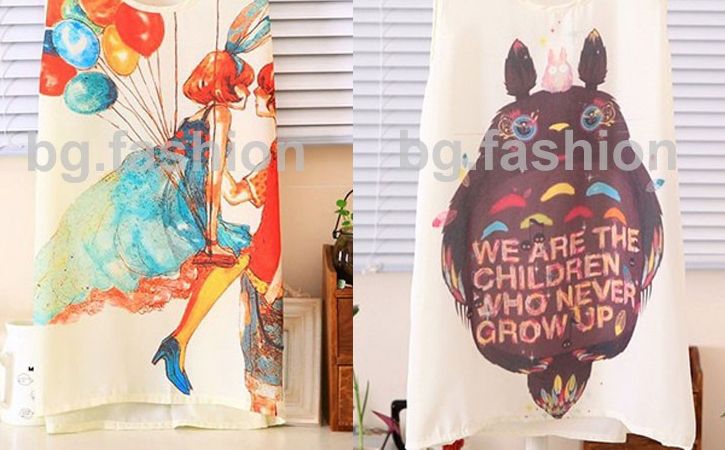 From eBay
It might not be a surprise that these tanks come from eBay, although it does surprise me that this top is in more then one size. Most Asian clothing is small, very small and not suited for me with my rather big melons. But these tanktops come in 4 sizes 'S, M, L & XL' so I was really happy to see a XL in the list because I am expecting these to run a size smaller. I ordered myself the We are the children who never grow up
From this seller here
. He is currently selling 8 different prints.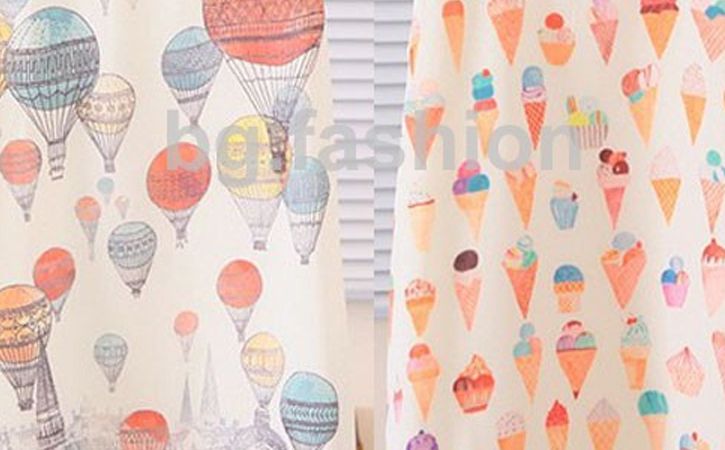 The prints
As I said I ordered the adorable one, there is also one with a street with houses in Paris. I am not a big fan of that one because it looks really for kids. I do love the one with the girl and the flower but also the one with the girl and balloons, those two are really popping when i look at the colors and they are on my wishlist at the moment. Then opposed to a print there are also two tops with patterns, one features a load of hot air balloons and the other a lot of different ice creams. But seem really cute and playful.
these tops are really great and I can see them being worn with a lot of outfits.
So what do you think, leave me a comment with your favorite print and if you would like a review when I recieve my top.
Denna