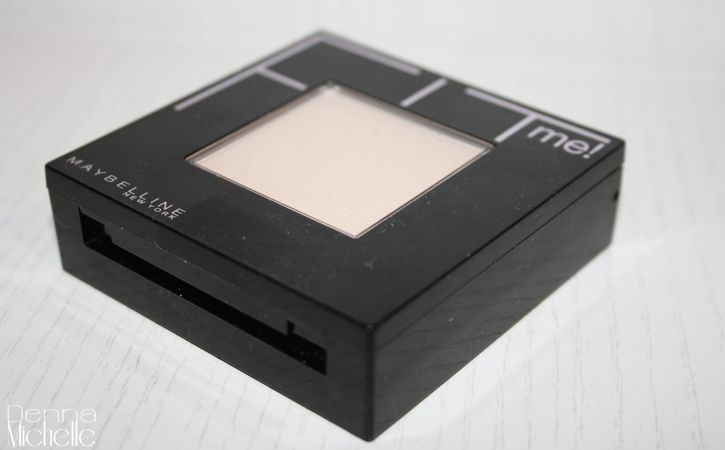 105 Natural Ivory
Today a review that is long overdue. I bought this compact from Maybelline before I left on vacation but never got around to writing a review about it. I did have a long period of testing for this because I lunged this with me everywhere. So do you want to read what I think? Click read more for more information and pictures.
Basics
This compact costs round €13.99 in the Netherlands and is cheaper in Germany where I bought this. If I am correct Germany has many more shades then the Netherlands and I am pretty sure there will be a shade that fits everybody. I picked Natural Ivory 105 what is one of the lightest shades, there is an even lighter shades so if you are really pale I would advice checking this powder.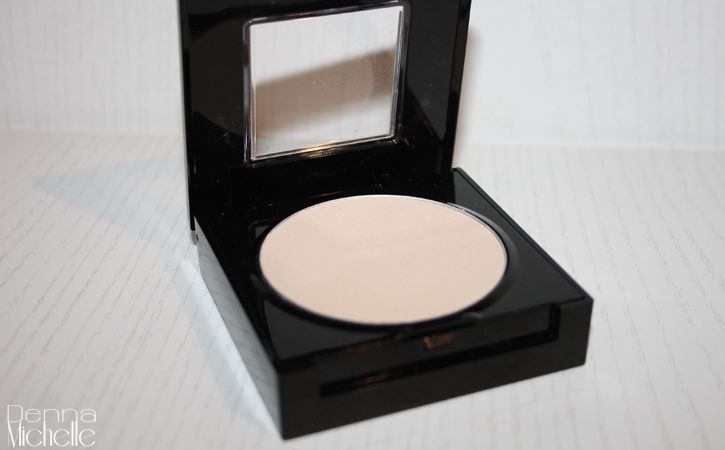 The package
The package is something that really sold the compact to me. Let me start with the amazing top that is very straight and to the point, it also has a little window where you can look at the product. It is a neat little extra what makes the overal look much more expensive. I think Maybelline really put tought into the package and I have to give props for that. But that is not all. Design wise there is even more love to give.
Below the powder there is an other compartment that holds a little powder puff and a mirror making it the perfect travel powder. The mirror is rather big, one of the biggest I have seen in a compact and the little puff is an adorable light pink thing. I can not express this enough, the design is amazing!
The inside is what counts
To be honest I did not make any pictures of this product on my face or on my arm because the product is very hard to see in pictures. My experience with this is that it is very light and does not cover a lot, the flip side is that it does not leave a chalky layer and look that screams 'look at all this powder on my face' The thing is that I would not use this as a everyday powder because I want a bit of thicker powder that really gives a flawless doll skin. But that does not mean that this is a horrible product, I have had this in my bag for weeks now because it is perfect to use on the go. These warmer days I tent to shine and glimmer at this powder is perfect to make your face matte again. I like to use this on those few shiny spots that somehow always appear halfway trough the day.
So I am rather happy with this product, have you tried it before?
Denna