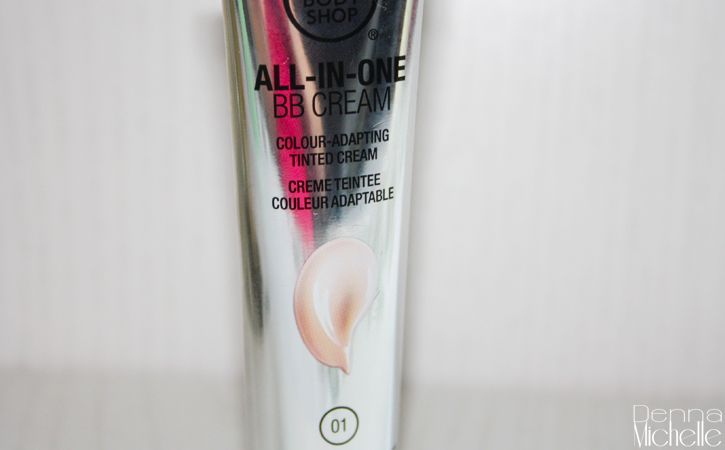 All-in-one BB cream.
A while ago I got this BB cream in a box when I bought a magazine subscription. I was really happy that I got 01 the lightest shade because I am rather pale. So today a review of this Bodyshop Beauty Blemiscream in 01 or as I would say TBS-BB-01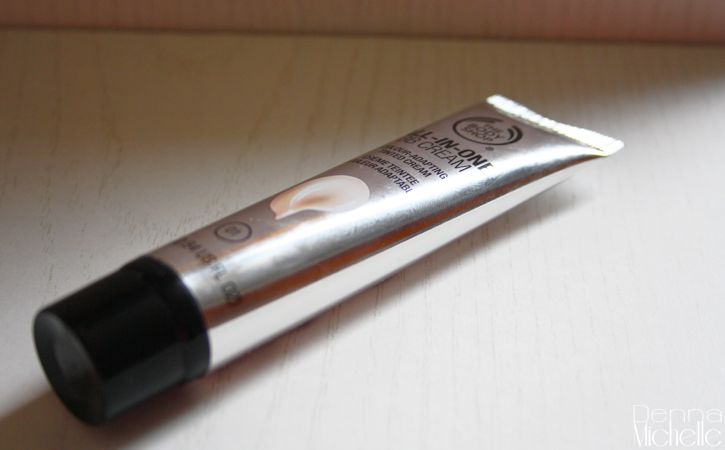 The basics
So this BB creme is from the body shop
here is a link.
This one sells for 13 euro was I think puts it at a middle level when looking at pricing. It is not really expensive but there are a lot of cheaper options especially looking at the fact that this only has 25 ml of product. The body shop claims a few things and tells me that this is a make-up and face care in one. It also says a few other things
It matches to your skin tone
It smooths your face
24 hour moisturizer
Caring
Light
Natural effect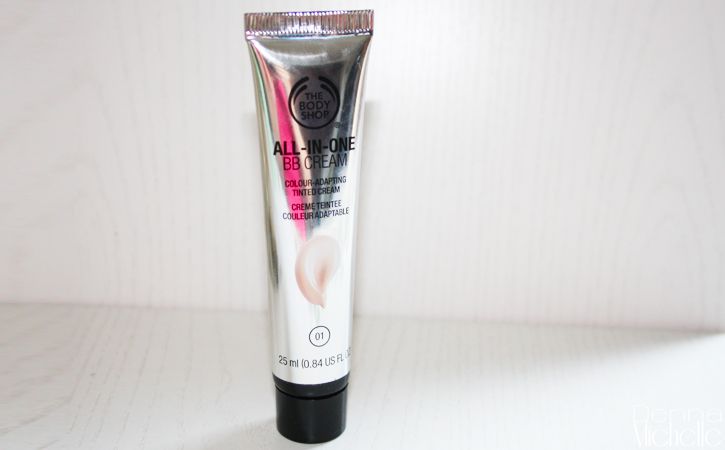 What I think
That is a lot that it promises but I want to start with 'shooting down' the first promises. There is nothing special that makes it a perfect match to your skin tone. I often hear girls raving about 'It changed to match your skintone perfectly!" and that is the mean reason why they buy a product. The product does not have a mind of its own it works in a different way. When applied to your skin it is white and if you keep it as a little blob on your hand it stays white just like the below picture.
Then you start to spread the product and it magically changes to your skin tone and you stop rubbing. But if you keep rubbing it gets darker and darker and that is how this product works. The more you rub the darker it gets this giving the 'O god wow it changes to my skintone' effect. I do think it is a decent product, especially since in the summer you might get more tanned then you normally are and you just rub it some more. It is light and does feel very good on the skin. It feels really light what makes it perfect for summer. The one thing that I do have to note is that it leans a bit towards orange and it really shines but that is nothing that a little powder can not fix.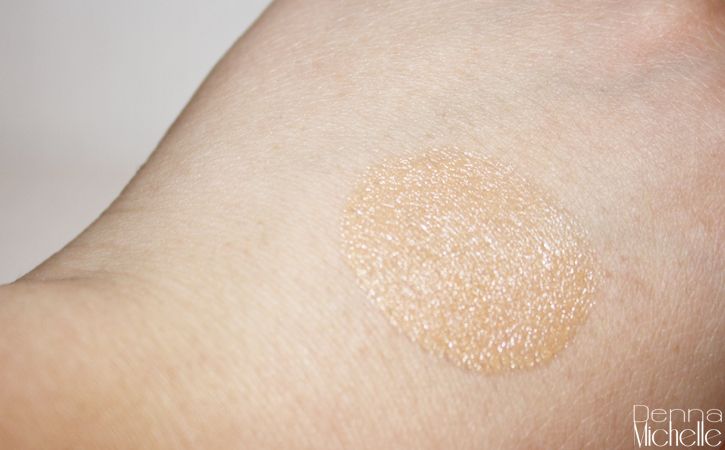 I do like this BB creme but I would really check how it looks on your skin before buying this because if you are darker it really goes more orange then if you would apply it to a lighter skin and rub it less.
Denna