Scar cream
I am not sure if you can get this brand outside Holland but I did want to feature this creme on my blog because it is slowly becoming my holy grail. So I decided to write this in the vacation for girls that might travel to Holland and will get there hands on this. I did find this
webshop here
but I am not sure if they ship everywhere.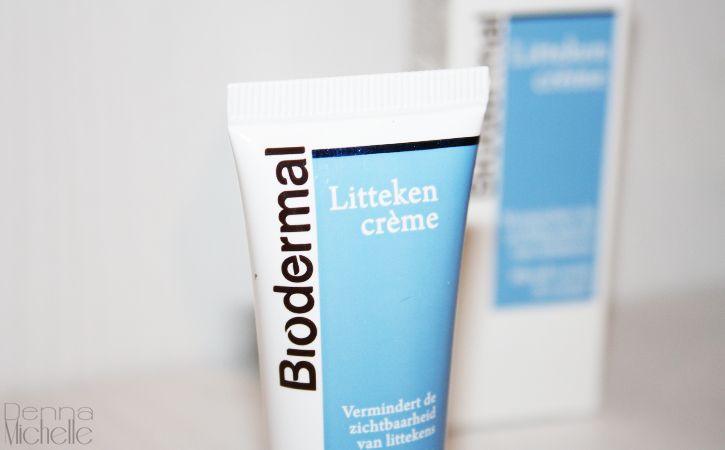 So scar cream.
As the name implies this helps to reduce the visibility of scars, I personally have a full scratched up right arm thanks to my playful cat. But I also have some scarfs from a surgery I had years ago. This creme is suited from old to new scarfs as long as they are fully healed so you can not apply this to an open wound.
I got this at a stall on a market but almost every drugstore in Holland sells this brand and creme. I got a 25ml tube what is the smallest size. They also sell 75ml. I payed €13.20 for this small one and the big one is €27.40 so it really pays out to buy the big one. Ofcourse I first wanted to test this so I went for the smaller size. But when I finish this one I will buy a big one.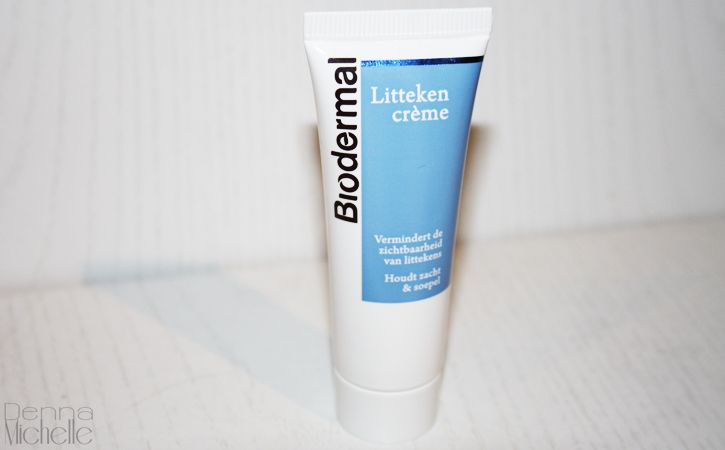 The creme itself is very thick what makes it very cheap in use because you do not need a lot of product. The creme itself is white and turns clear in seconds. It makes the skin where applied feel really soft. Ofcourse this product is no wonder lotion that directly makes the scarf vanish in thin air. It takes some time I have a few scars that you can not see anymore and a few that still need some time and creme.
This is a product that really works for me, so I wanted to share that because I know people can take notice of scars or marks and make stupid remarks about them and I personally always feel awkward when people point out "Why do you have this there' or 'what is that!" I normally did not bother with products on it because most of them did not work. I took a chance with this and I am really happy with the effect.
Denna