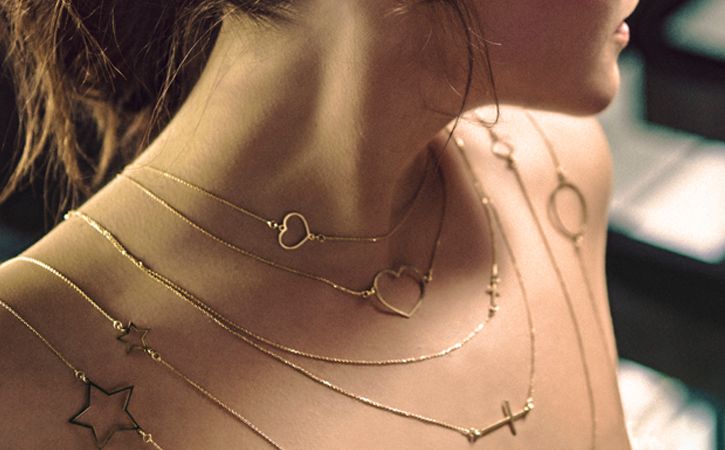 At time for watching
As a jewelry obsess person I am always looking for jewelry normally I tend to lean to brands I know. I weekly check
Time For Watching
and my eye fell on
Super Stylish
a brand still unknown to me. But they do have amazing things for a decent price. I made my own little wishlist, so read more!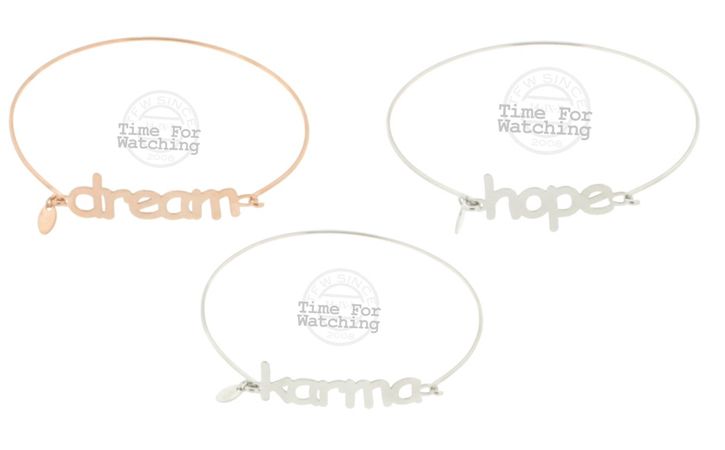 These word bangles
I think the above bangles are amazing. I picked
Dream in Rose
,
Hope in Silver
and also
Karma in Silver
. These three really stood out to me and I think they would look amazing with an arm party full different bangles and bracelets. They all come in Rose, Silver and Gold and also have the words Luck and Love.
These are €34.95 and get delivered in gift package.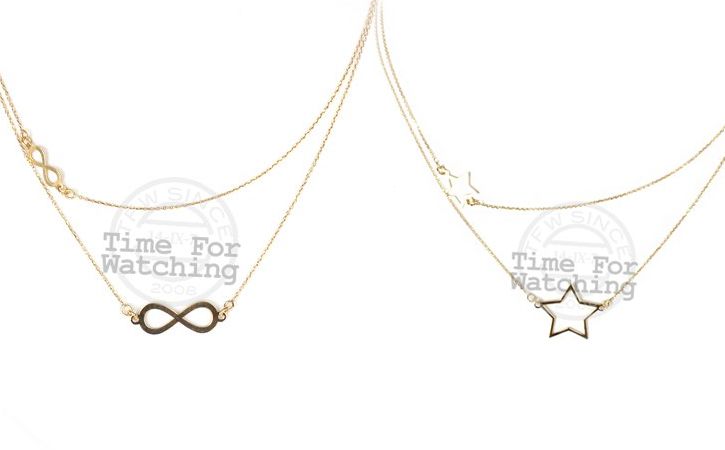 These Necklaces
Super Stylish also has necklaces, but these necklaces are double stranded with both a charm on it. The above two are my favorites. They also have others in gold, silver and rose with different figures. I picked on the left
the gold infinity necklace
with a stunning double infinity charm. And also in gold
this double star necklace.
I always liked jewelry with stars and this one really stood out to me. But they have much more then I showed, including crosses and clovers.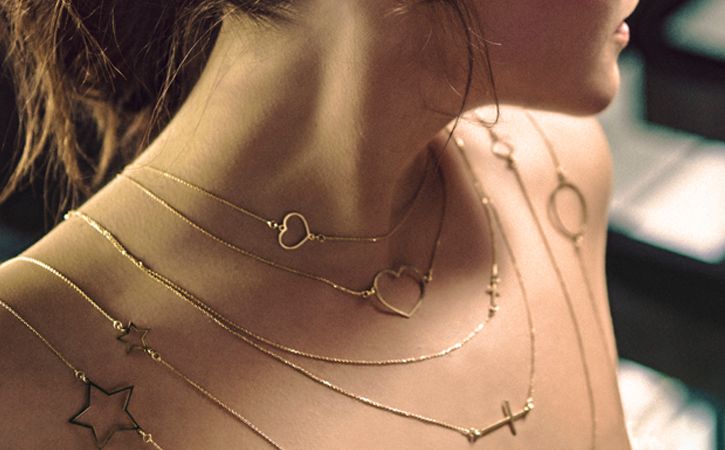 Also the images for this brand are amazing. 100% Wish listed and I am sure one day I will own something from this line.
Denna