I found some pretty similar things
For inspiration I turn to the internet like a lot of people. And when I found the things I like in pictures I go and search all kind of online shopping sites to find matching pieces. This article works the same way, I found some pictures of things that I think are very pretty and then in the text under it I listed links to similar items. I tried to keep it all budget because I myself have a small budget. So do read more to see what I found.
Red lips and crosses
The above image is really stunning, it features some of my favorite things. The first thing is the cross earrings, because I wanted a pair on the cheap I decided to check out eBay first.
This listing
has it in silver, gold and copper. For only $0.99, can we say
dirty cheap!
I am still waiting for them to arrive but when they arrive and I will certainly take some pictures. The second thing that I adore in this picture is the red lipstick. I would personally recommend
The Bourjois shine edition Rouge making of ouvert
Do click the word for my review and swatches but also
this catrice lipcream
would be perfect because it is matte compared to the shiny Bourjois. Also because the catrice lipcream is a limited edition I went to search for a product that is still available and I found
Rimmel London Kate Matte Lipstick
that is currently on sale for €4.64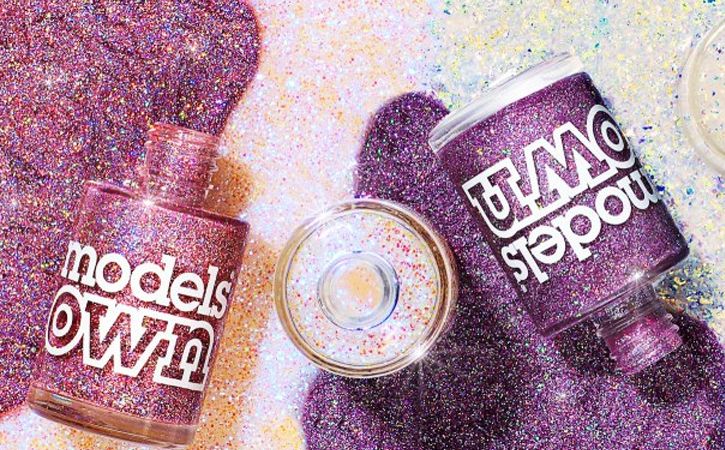 Glittery amazing nails!
Well I am kind of cheating because the picture I used has the brand name on it and I actually found it on sale on ASOS.
Here you can check out the polishes
there are still 3 for sale. I am on a 'do not buy polishes' ban but I decided to get southern lights because it is to stunning to pass up. Northern lights is also very nice but I personally am not a fan of glittery pink nail polishes, actually that is a lie that I keep telling myself. I have to much pink polishes to be honest.
Top buns and round glasses
Lets start from the top, I am a big fan of buns, buns are amazing for keeping your hair out of your face. I personally would have loved this picture more if there was something like a
Spiked bunband
round the bun but all in all her hair is perfect, very casual. I am not sure if she used a sockbun? These are very easy to use and cheap to get
on this eBay listing for example
but I think many stores carry these. The glasses really stand out, they are very retro looking. My face is very round so I am pretty sure I could not rock these glasses but I do think
these are similar
and they look sturdy but I personally think they are a tad expensive for eBay glasses so I went to search for cheaper options and found
These in many colors
and
this.
And last but not least these
glasses that also come in clear
. Also if we take a closer look we see that she is wearing a blue ring. I personally think this
lapis ring is stunning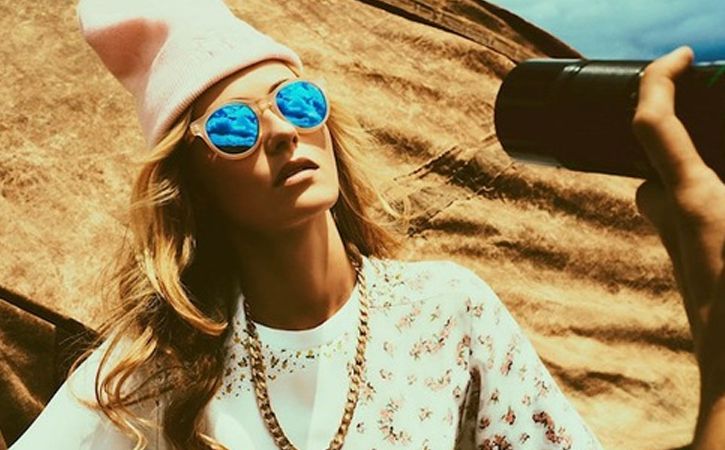 Mirror glasses and chains
What do you think of this kind of article. Do you prefer it this way or do you prefer it in a more of collage form. I am writing for you reading this, so I would love your input.
Denna