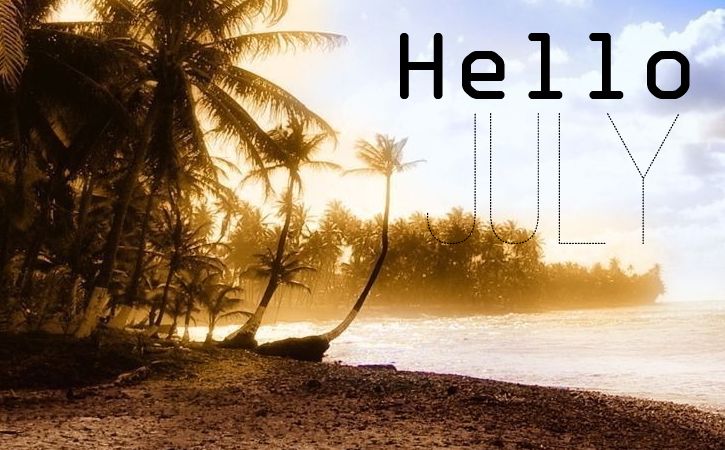 So it is Julu
The months seem to come and go faster then I can keep up it seems. I looked at my planner and soundly realized that today is the first of July. I decided to make a Hello July article where I will tell you what I am planning for the blog, my goals and what is coming up this month beside my birthday and vacation. So do read more!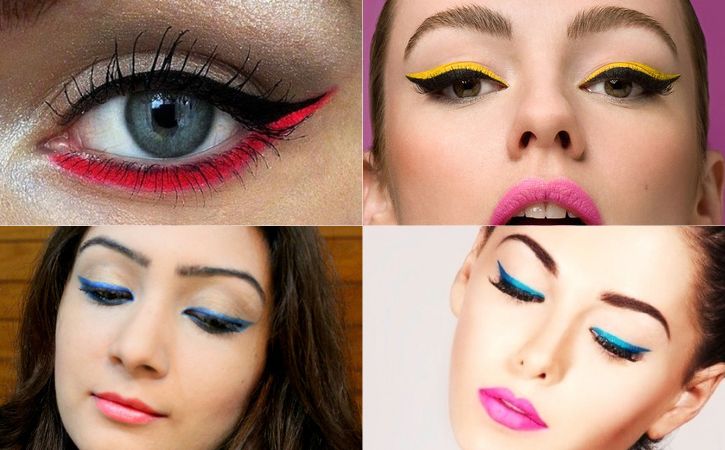 Colored eyeliner
For July colored eyeliner is on my list, blue and teal being on top. I think this summer month is perfect for this trend and most people can rock this on vacation! I will try to make at least 2 looks for the blog with an poping shade of eyeliner. I am just debating on what colors I want to use and if I want to write a single article with more then one look or single articles that are more like tutorials. I am leaning towards the first option. What do you think?
The search for the perfect swimsuit will start
I am very late with this but I was debating between a tankini and a bathing suit. Now I know a lot of girls prefer a bikini but I personally prefer the bathing suit at the moment. I am going to search this month for the perfect retro inspired bathing suit and when I found it I will be sure to post an article about where I found it and all the information.
I might be filming this month
I got very excited news a few days ago, my granny got a letter that said she could pick 1 piece of electronics as gift with her order. She was already set on ordering but she had no idea what she wanted as gift. I directly snatched the letter and my eye fell on the camera. I have a youtube account but this has no video's on it and I might want to dabble into filming some stuff. Especially tutorials and how products works is something I think translates better in a video then pictures, so I am expecting my new HD camera this month.
Searching for the perfect white nail polish
For this month I am going to search for the perfect white nailpolish. One that covers without 20 layers and one that is not like correction fluid. Something classy and tasteful. I am sure I will end up buying a few bottles and post a review of all those together with my opinion about them.
Blogging in advance & Vacation
Because I will be leaving on vacation in three weeks I will need to have atleast 22 articles ready for every day that I am gone. I do know that blogging is not my job and I am not obligated to post everyday but I do enjoy writing and thinking about articles. So my goal is really daily an article on my blog. Most will be summer and vacation orientated. With a few reviews and some inspiration.
So July, that is in store for me. What is in store for you?Denna