Cute summer footwear
Summer is mostly spend for me in flipflops but at times you need some pretty footwear when you are going out and about. I found some really cute and cheap shoes on eBay that I really wanted to share. Most of them are flat because I link summer with flat footwear and shorts but I also found some cute high heels.
These floral sandals come in three colors
in a nice blue that fits with almost everything, a cute pink and a lovely beige that leans toward white. These come in a variety of sizes and while most of the time eBay shoes are only in small sizes these actually have bigger sizes. So if you want some cute summer footwear I would really advice these! I am still debating between the blue and pink version. What do you think?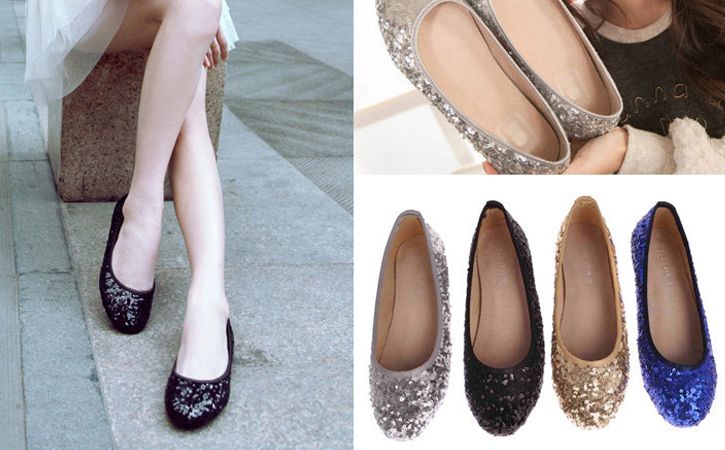 Next we have a pair of flats
but not just flats, glittery sequin flats
These are perfect for days where it is warm but not blazing hot. They are also perfect for parties where you want to have fancy footwear but no heels. they are only $14.99 what is a great price for flats, they come in silver, blue, black and gold and also have bigger sizes.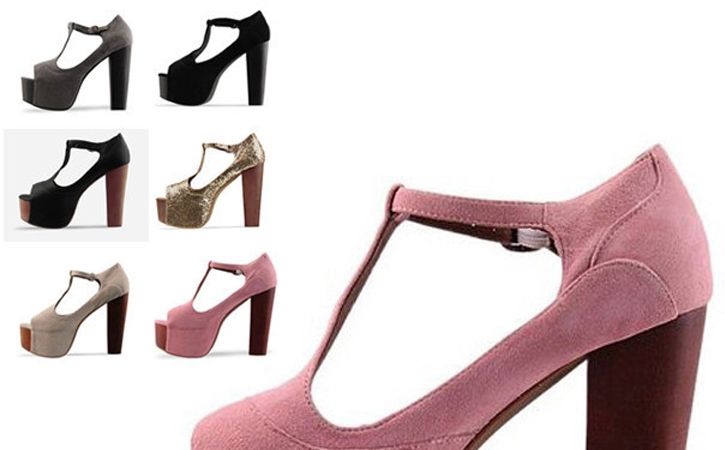 These heels are very inspired by a
foxy pair of shoes. These T-strap heels
only run in smaller sizing. These come in gold what is stunning but there are also more toned down colors like pink, black, gray and beige. These are a tad more expensive then the two pairs above, these come at $29.79 but then again these will weight a lot more then the above shoes so that would explain the pricing.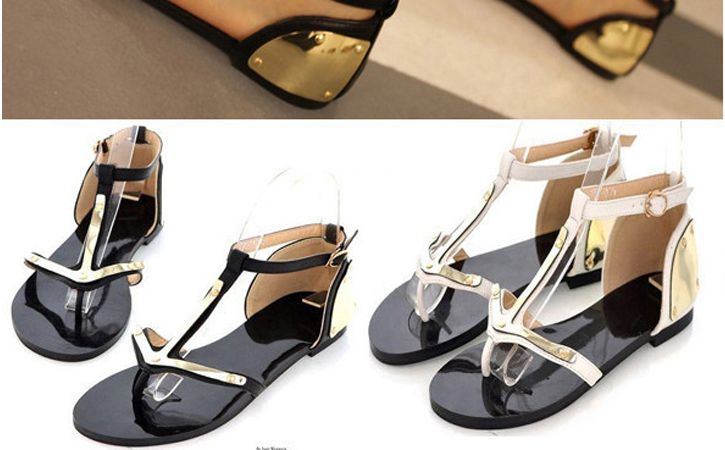 I was so sad to find out that
these sandels with arrow look
do not come in my size. They are the perfect pair of shoes that will fit with many outfits also they come in black and white for only $9.99. To be honest if these came in my size I would have bought both colors without thinking. They are just that great!
What is your favorite pair?
Denna