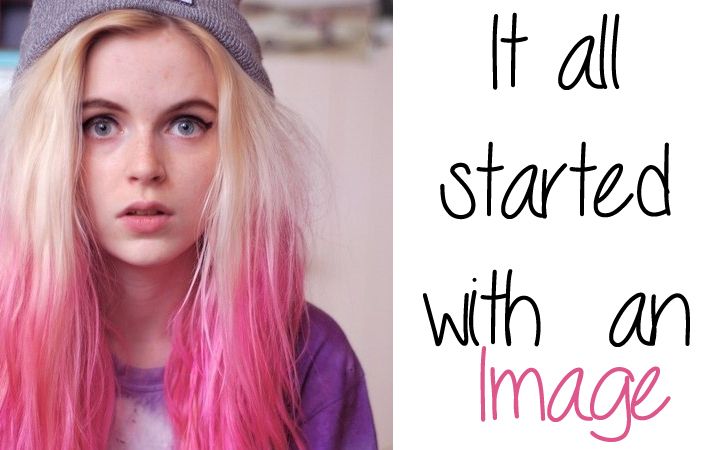 Bright pink neon dip dye
So I tought my obsession with dip dye had passed and I did not feel the need to color my hair any different then the usual white blonde. But one night while browsing Tumblr I struck the above image and fell in love. The dip dye was higher then most dip dyes I had seen and the bight pink looks amazing with the white blonde hair. I needed this hair in my life, so I went to search for the perfect dye.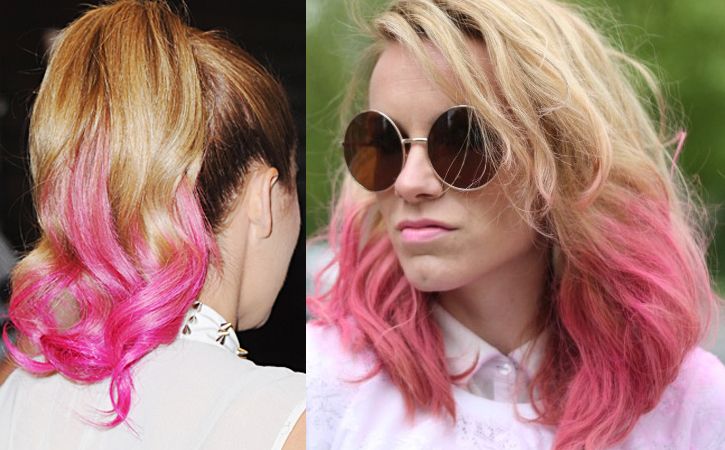 So many images!
I actually found a lot of images with pink and blonde hair. I originally tought it would look to prissy barbie. But I actually think it suits many styles. It really looks amazing braided or in a ponytail and this is my current dream hair combination. Those who follow my instagram know I did a test strand with my pink dye and it turned out to be the same color as the first image. I am a tad iffy about having pink hair while being on vacation and it washing out to a mucky color but I am sure nothing to bad will happen, even when faded it will turn a light pink what also is very cute. And I can always redye.
So what do you think of pink dip dye, did the trend end?
Denna