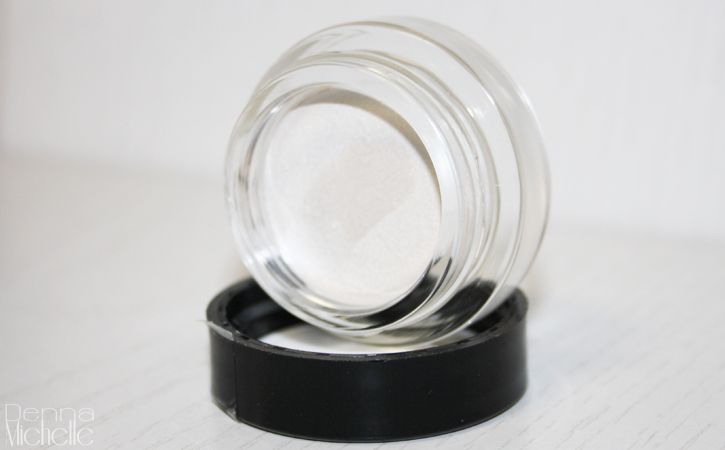 45 Infinite white
I love these color tattoos. Let me just say that before blabbering on, I have a
Pink Gold
one and
Always green
the later one that I do not use a lot. I prefer the one I am showing you all today and the pink gold one. As you can see in my very white orientated pictures I have infinite white as color tattoo. I got this a base but also to use in the corner of my eyes and create a smokey eye/ombre look.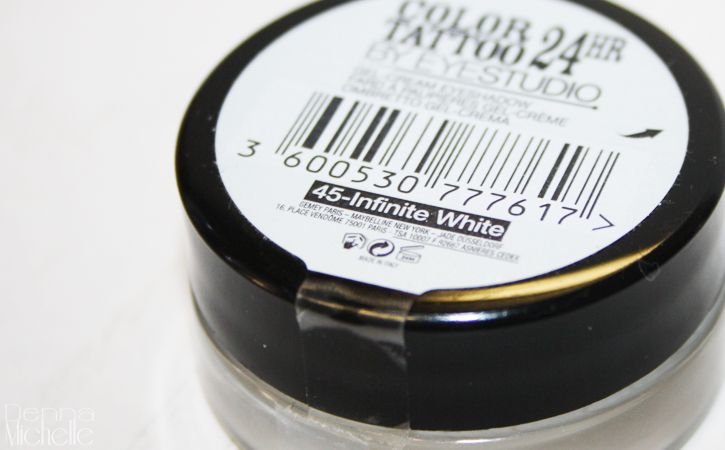 Basic information
So this shade is called pink Infinite white, number 45. The jar states that it is a gel-cream eyeshadow and the name implies that it should stay for 24 hours. About the package I can say little new, I also stated it
here
. I love these packages, they look clean expensive and unique. Also if you have more then one you can stack them and look at the prettiness in all its glory. This is really something I would collect because I adore the package, yet it is the inside that counts. Also price wise this one is very good, in Holland we have to pay 10 euro, for German girls round 6 euro and Americans pay a cheap 4.99 dollar. So those prices are very different but still very much worth it, it cheap enough for the quality you get.
The color
I think this white is perfect for many things, as I stated in the introduction it is perfect as a base but I prefer it as a pure white in the corner of my eye. I have been using this one for a while now and I really put a dent into it. The picture do not show it but it seems to have a slight glitter into it but nothing to overpower you really have to look for it to see it. It gives it a slight silver tint but it is mostly white if that makes sense.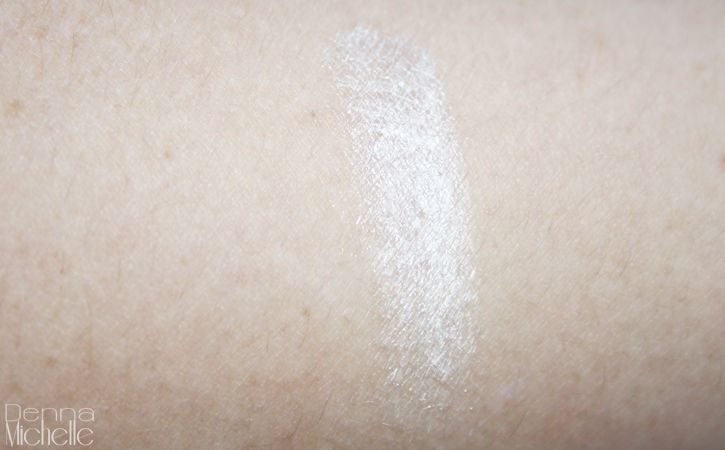 I must admit this might be boring articles because I always say the same thing about these jars of sunshine. I was debating on collecting a few and then making a massive article but picture wise it is a tad difficult because I buy these separate over a long span of time. And I do want to use the products for some time before
So I do hope you liked this article.
Denna