The Salmon Dance
Catrice currently has the limited edition called 'Hip Trip" the above lip color is part of the collection. I bought this in a rush without making a swatch off it. It was the only shade left in the display and I liked the package so I snatched this one up. So want to see swatches and my review?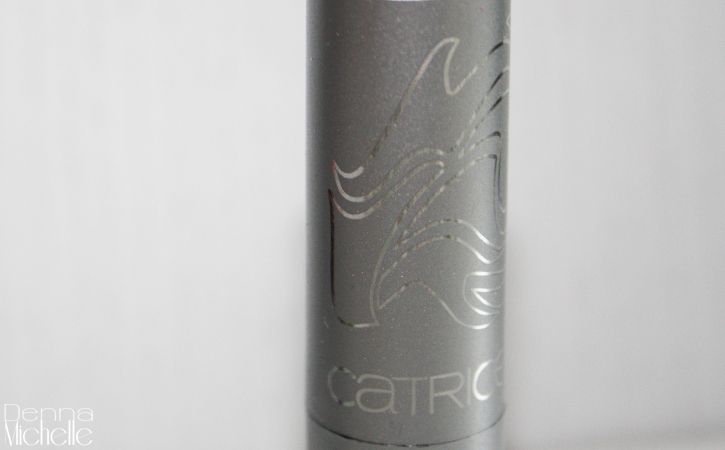 I rather not dance
I picked this one up for €3.99 and this lip color should have pigment and leave a nice glossy look. Or so Catrice tells me on their site. As I said in the short intro I picked this one for the package. It is a very stylish and simple design. I love the silver shade they picked and how they paired it with a flame like design. But the thing that really made me buy this is the lipstick itself, I love the shape of it and it looks very expensive.
Salmon on the lips
Let me start with the fact that this applies very nicely and does not stick. I have to admit every time I hear 'gloss' I think of lipgloss with a load of hairs sticking on your lips. Not a very nice feeling, but this lip color does not leave that expected stickiness. This is very similar to a balm. Below I made some swatches. On the left are my nude lips and on the other two I applied the product.
Colorwise it does very little except add some sheen. I think this is a nice product for days when you do not want to look like your wearing a load of make-up but still prefer something on your lips. Do I think it is worth 4 euro? No would have tought for the effect that 2 euro would be enough but that might be the cheap person in me.
What do you think?
Denna