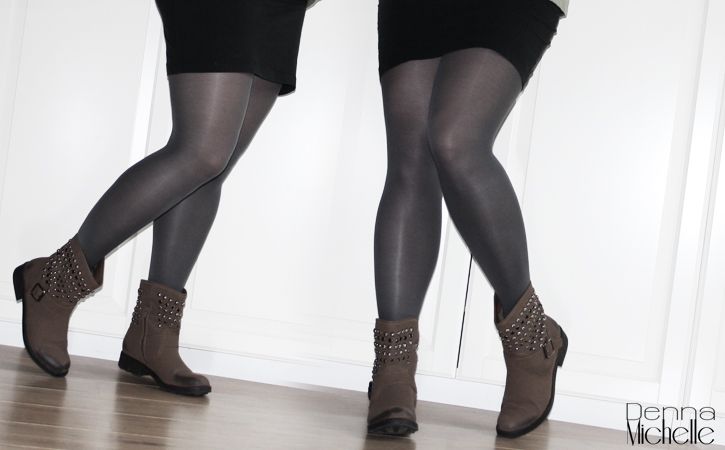 New boots
It actually has been a while since I bought these new boots. But I wanted to snap some pictures and show them off. I have to admit 'thank god I do not have ambitions to be a leg model' because I have some weird poses up in here. I tried to get the shoes from more then one angle and I would love to hear what you think about these boots in the comments.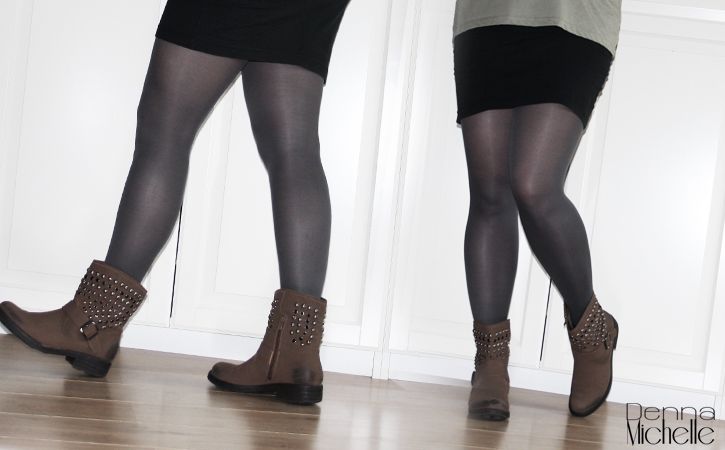 How I wear these biker boots?
As you can see in the above pictures I wear it with a black mini skirt that has the habit to ride up to much. These are actually one of the few pair of shoes that I own in brown. I am not a real fan of brown because I hate combining it. I normally wear these boots with black,green and earthy tones. I wear these with a skirt as I mentioned before but these boots are also perfect for skinny jeans. I love the oversized the effect these shoes give, it somehow makes my stocky legs seem thinner or that might be me.
So what do you think, how would you wear these boots?
Denna