My great new lunchbox
Last week I wrote about this
lovely yoghurtbox
and the overall opinion was that it was a very handy little box. My package also included something something ells that I am going to show today. It is this amazing lunchbox. Now I hear you thinking 'what is so special about a lunchbox?' well read more and find out!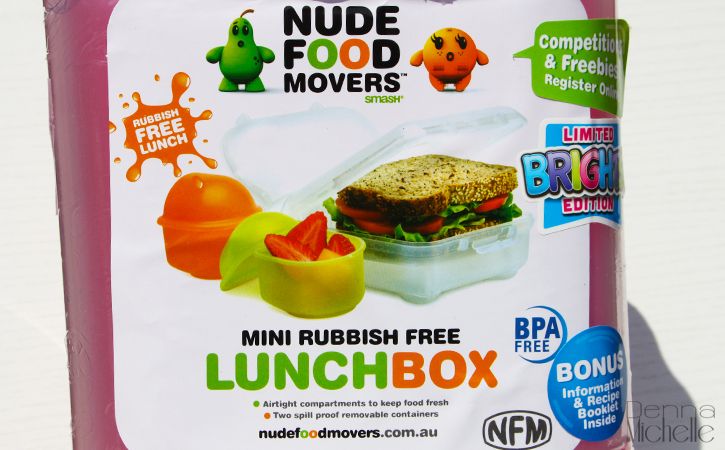 The facts
This lunch box is also by
lunchbox.nl
and is only €9.50 what is really decent for a lunchbox like this. Let me start with a few facts. This box has two compartments, one big one for your bread and one that holds two little boxes for snacks. The box also has a separator that makes you able to stack your bread without it touching and smashing the other sandwich below it. I ofcoarse have the
pink version
but it also comes in
blue
green
and
transparent
. Also there are even bigger boxes with
three compartments
and
sets
that have a skin with it.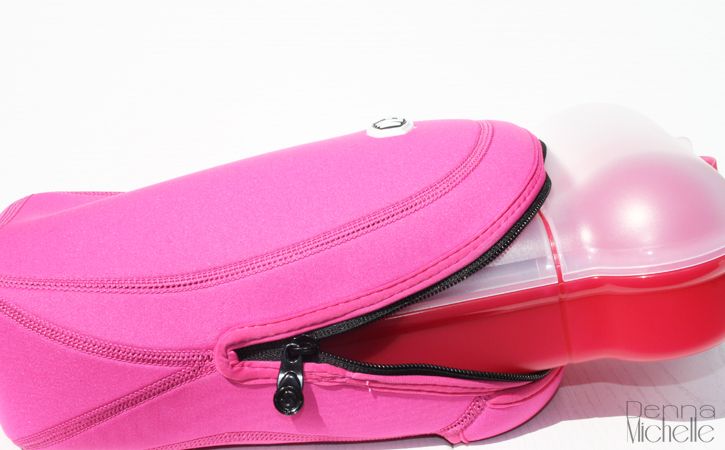 The skin
As I said there are also sets that have a skin with it. I have this
pink skin
that also comes in
this set
. Now what is this skin and what does it do? This skin is made from the same material that diving suits are made of and have one use. Keeping your lunch cool, nothing I hate more then making a sandwich with cheese and halfway trough the day the cheese starts sweating and turns moist,soppy and not really tasty. Some goes for putting meat on bread. This skim keep it cold and isolated. Also I think this bright pink skim look great, but is it a tad to much for you? They come in
a range of colors
The box itself
Lets talk about about the box, somehow the shape reminds me of a piece of bread. This box is what I really call sturdy, it closes with snaps and does not open when tossed in your bag. It has two snaps, one for each compartment and they open with a simple downward motion. The lid does not come off completely but can but pushed upright. The moment it is pushed up it stays up without holding it.
Looking at the above picture you can see the little plastic separator with holes. It is perfect for keeping your bread from not touching and most important smashing into each other Normally I would make a simple piece of bread with some cheese because something more would not live to see the lunch. But with this I can make a sandwich with some lettuce, tomato and other veggies and simply store it in the lower compartment without fearing that it will be smashes at lunchtime.
The smaller compartment
The smaller compartment holds two boxes, one in pink and one is white. These little boxes are leak proof and perfect for your daily fruit or perhaps some candy. I can even see these little boxes being used to contain some salad dressing. These boxes sit very nicely in the compartment and do not move around because of the design.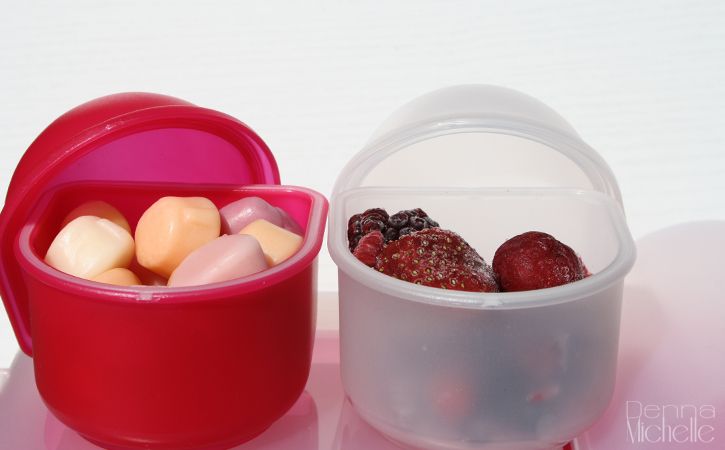 This holds a nice little portion of your favorite snack. They are not to awful big but hold enough for a little boost during the day.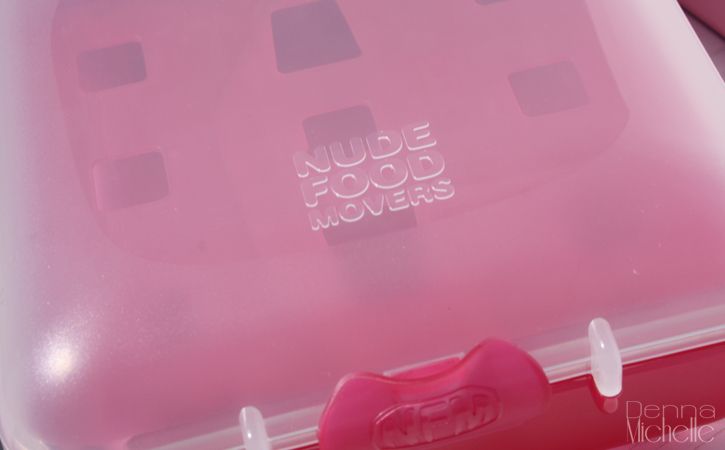 So this box is perfect for students, working galls and for taking on long trips. The box holds a lot of food without smashing everything together. I am a big fan of these things because you can take your own 'healthy' food without you without being at mercy to shops and snack bars that often sell 'less healthy' lunches.
What do you think,
Lots of love
Denna