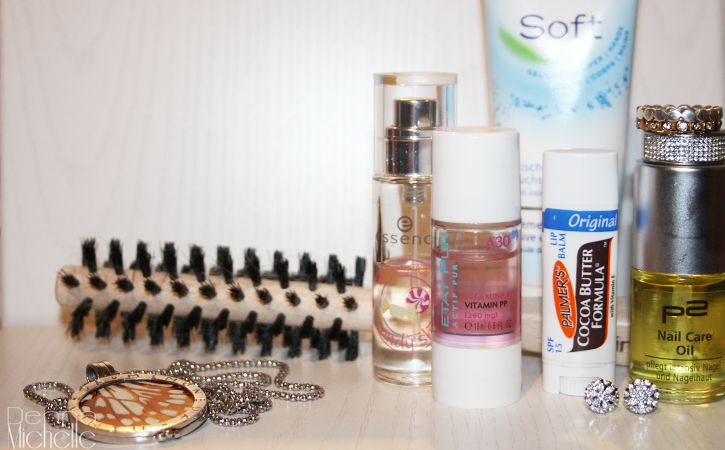 This MAY be my favorite things.
Next to diamonds, shiny things and money I wanted to show you gals my current favorite things. A few items that I am currently using or wearing a lot. Many things are budget and there are a few more expensive things in the pictures. I went trough my jewelry and daily products stash. I decided against tossing in make-up and I might make a different post of that one.
Jewelry
There are a few pieces of jewelry that have not left my body in a long time. Above you can see three rings, these are my go to rings. They have small enough not to bother me in daily activities and pretty enough to wear a lot. We have from top to bottom a silver ring that has no brand, then we have my rose gold DKNY ring that I bought almost a year back. I normally do not go for rose gold but this one is to pretty not to wear. And underneath we have a ring that I have been wearing for atleast 5 years now non stop. It was expensive as hell and it has more swarovski stones then I can count. Now I know some people keep their expensive jewelry for when they have special occasions. I personally believe that you need to make the money you spend on it count and wear it as much as you can.
And in the most above picture you could have noticed my Mi Moneda with a mariposa coin. This coin has been in the pendant for some time now, it really matched the Autumn weather.
Also somewhere in front sneaked my studs from S'olivers that match everything.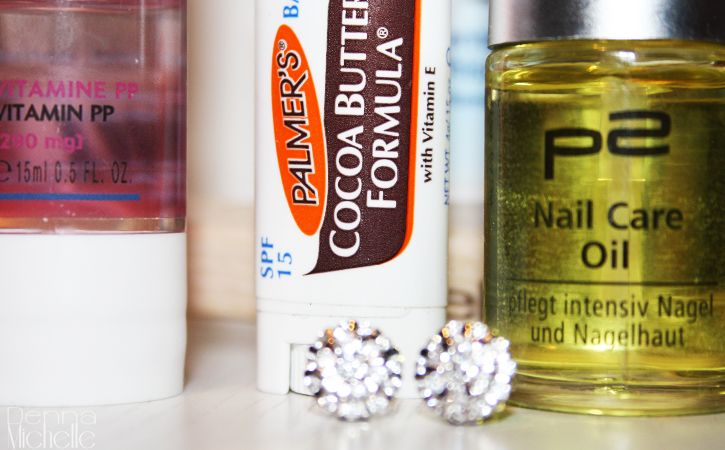 Care products
I have been trying to be better to my skin and while I have a good skin with little imperfections I do have a really dry forehead. So I have been using Vitamine PP A30 from Etat Pur and for my hairline that somehow is even dryer I have been layering nivea soft on like my life depends on it. Also the nivea soft is being used for my dry elbows and legs. Recently I came across a brand called Palmers and when you buy a bodylotion you could get a free lipbalm. And sadly enough I have to admit I have been using this balm a lot more then the bodylotion. I am still debating if it works better then my doctor fish lipbalm but I do like the feel of this one on my lips.
Then we have in bright yellow my P2 nail care oil, just my basic nailcare. I normally neglect my nails but I decided to take a bit more care so they look a bit better in pictures.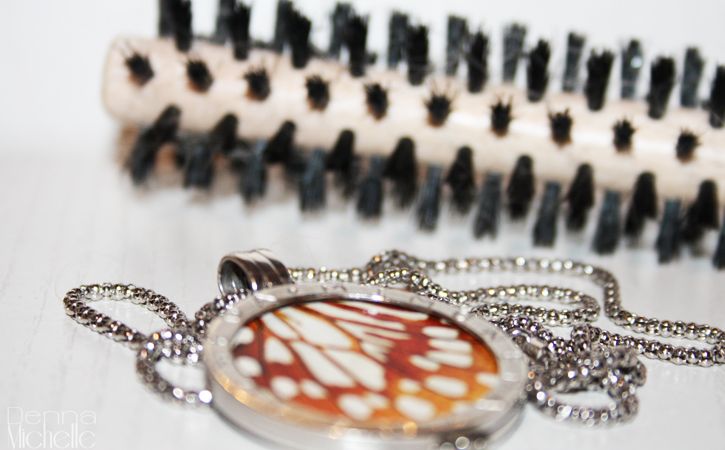 Hair & Scent
I still use my tangle teezer daily to get my hair free of tangles and nicely brushed. But lately I have been trying to style my hair better with the brush and I failed. I decided to get this brush by ebelin for a few euro's and it works perfect to get my hair into place during the day.
And last but not least you might have seen it in other pictures, Essence like a day in the candy shop. It has been a while since I last used this one but I recently rediscovered it and traded in Love Ect for this sweet scent.
So what has been your favorite thing this month?
Denna